Who We Are
SODA is an entertainment agency committed to diversity in every way. Your creativity, your experience, and who you are as…
Los Ángeles || Los Felíz
+1 213-863-9920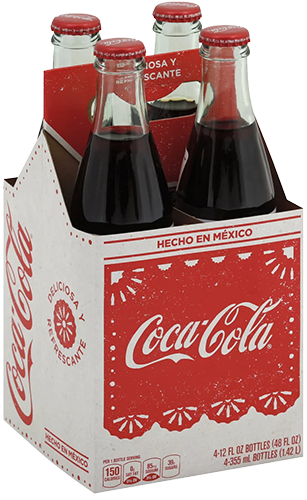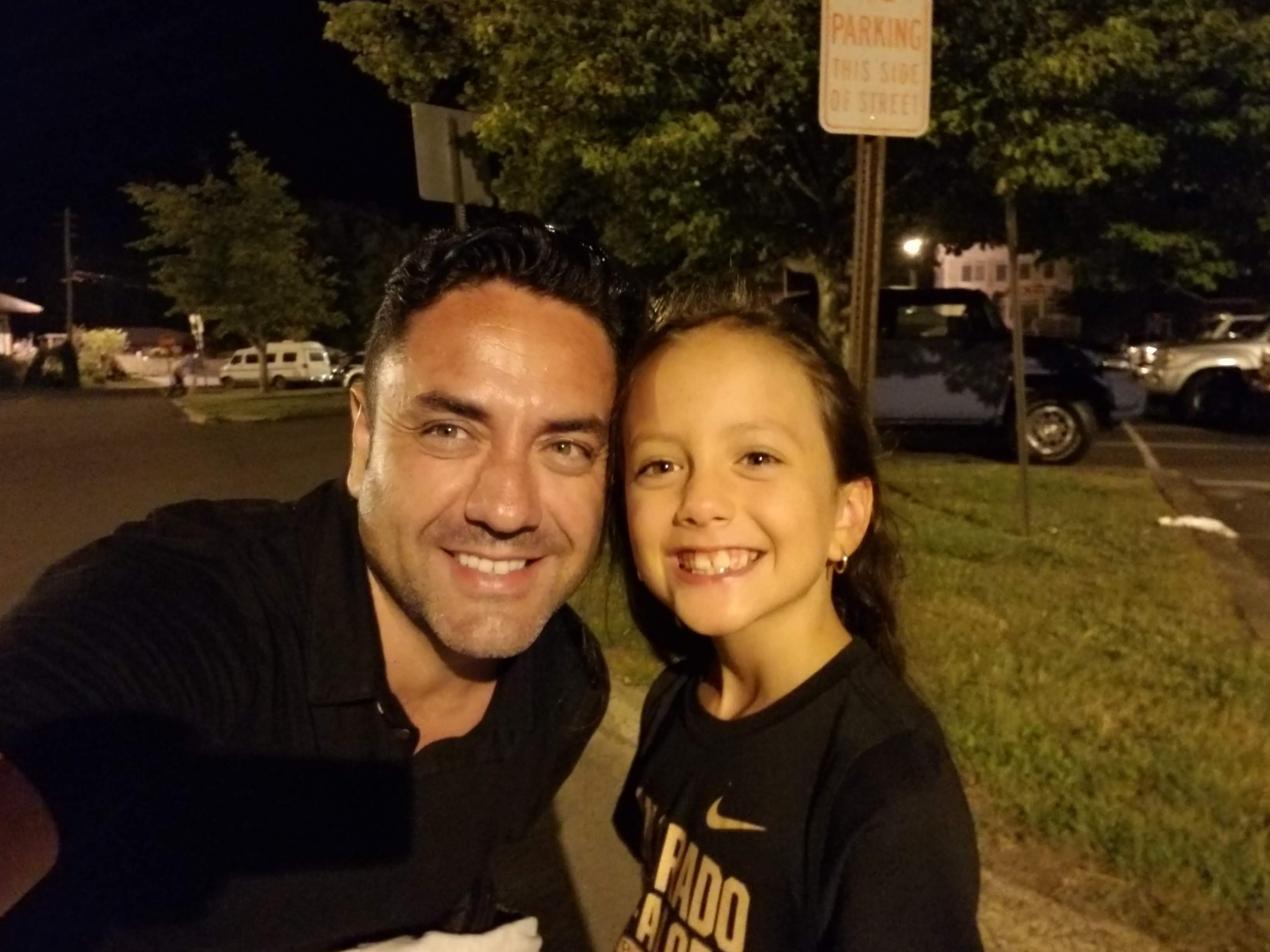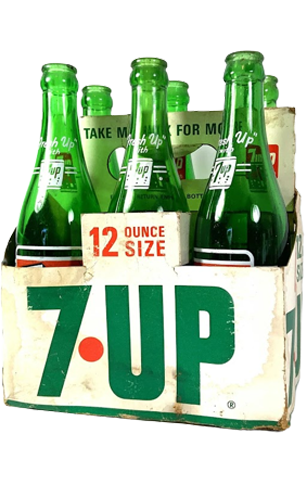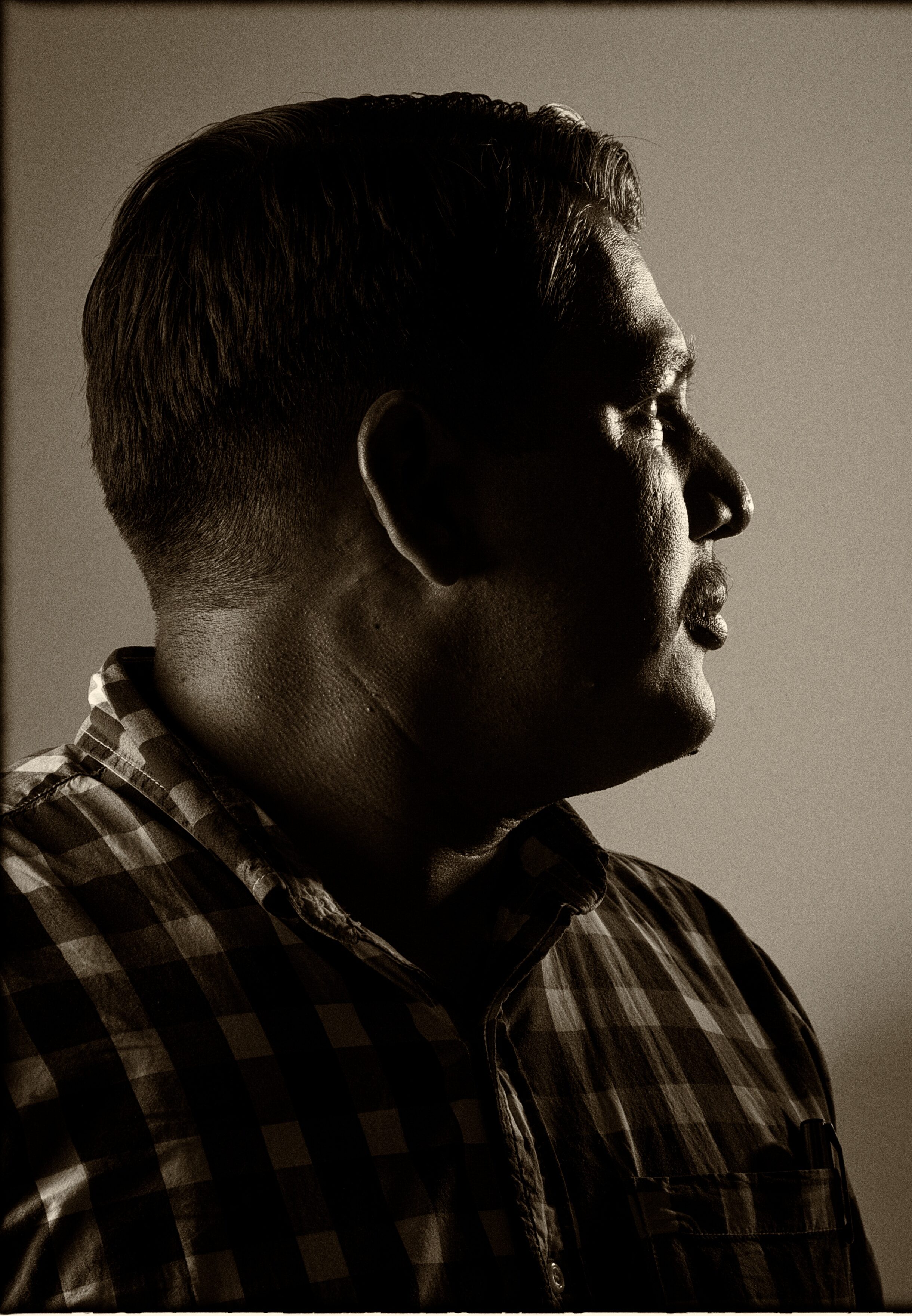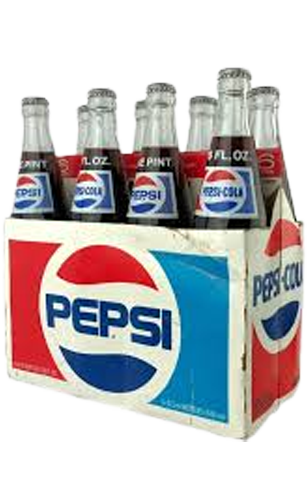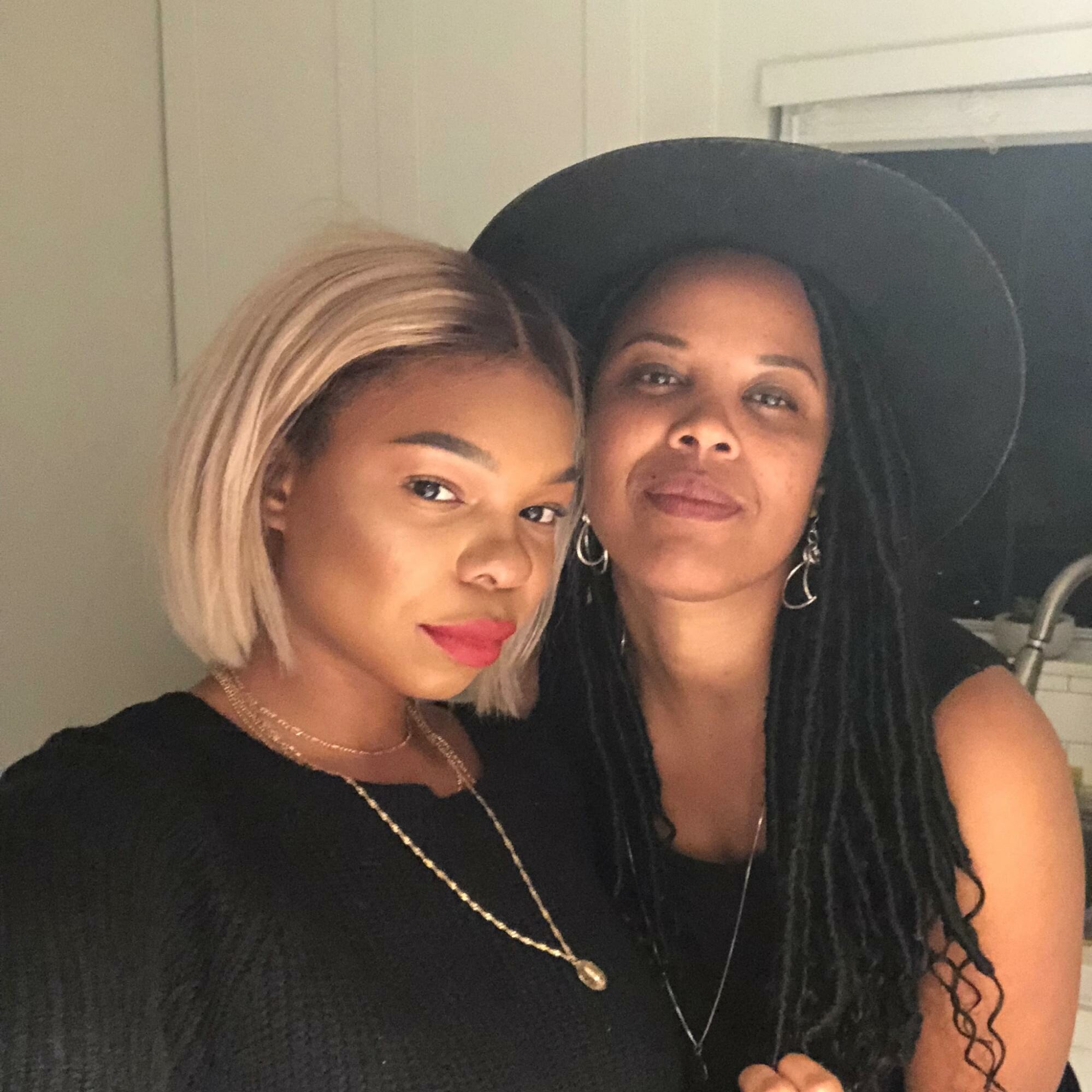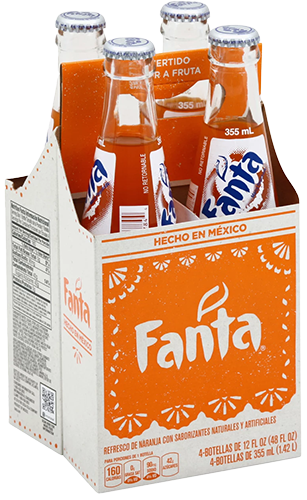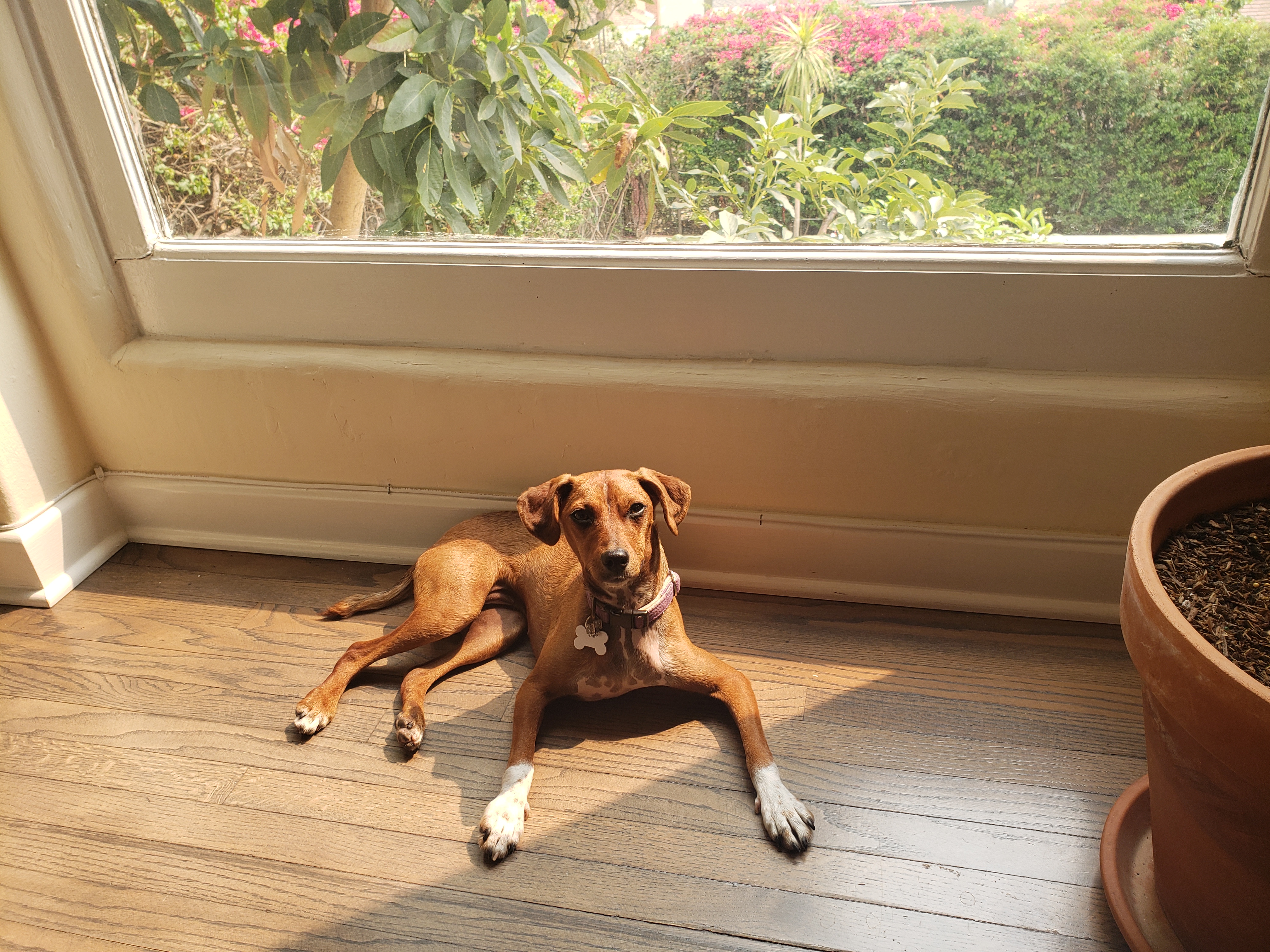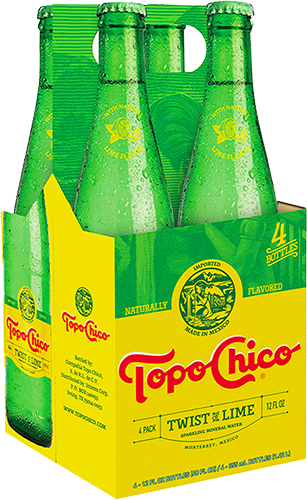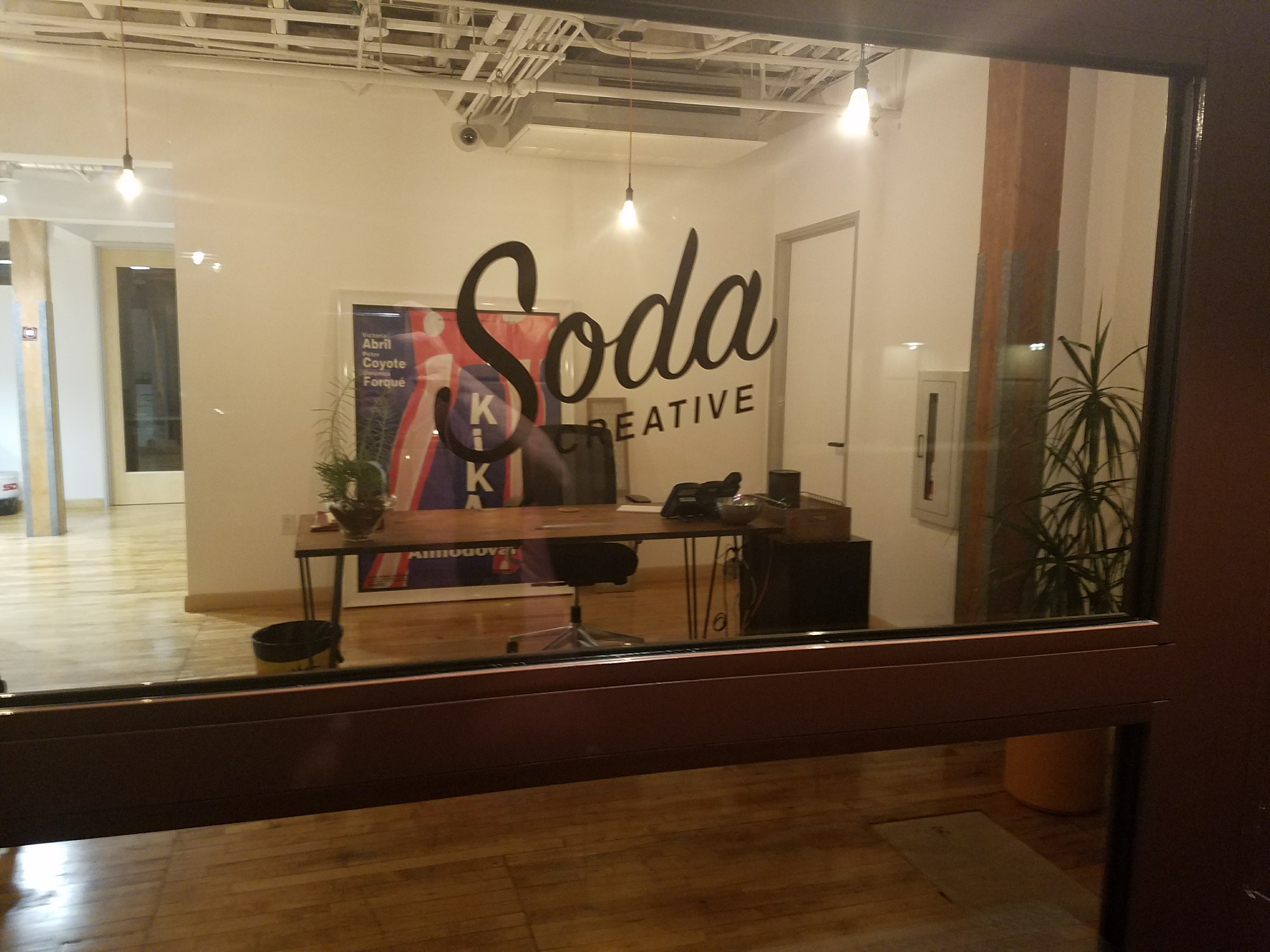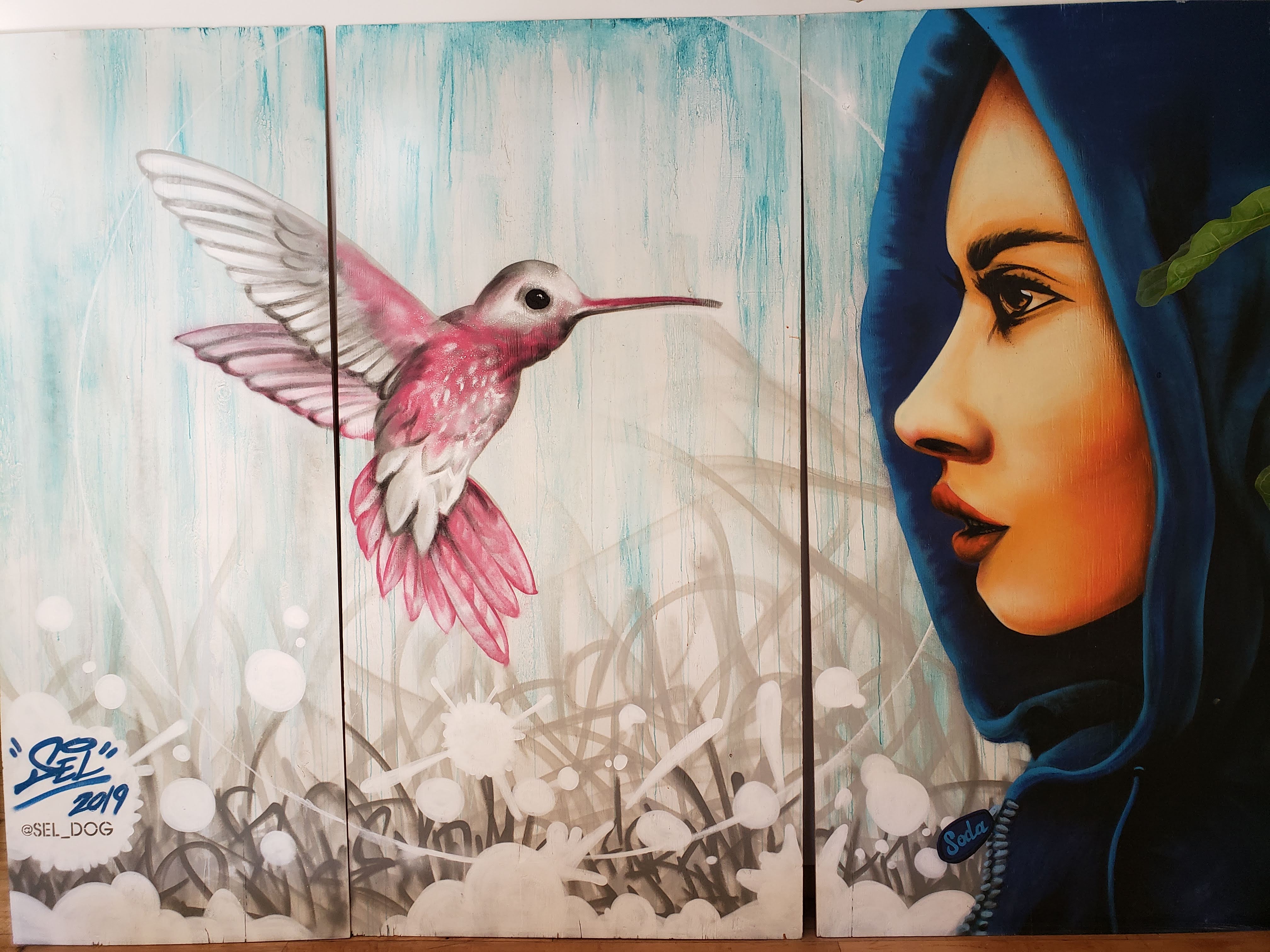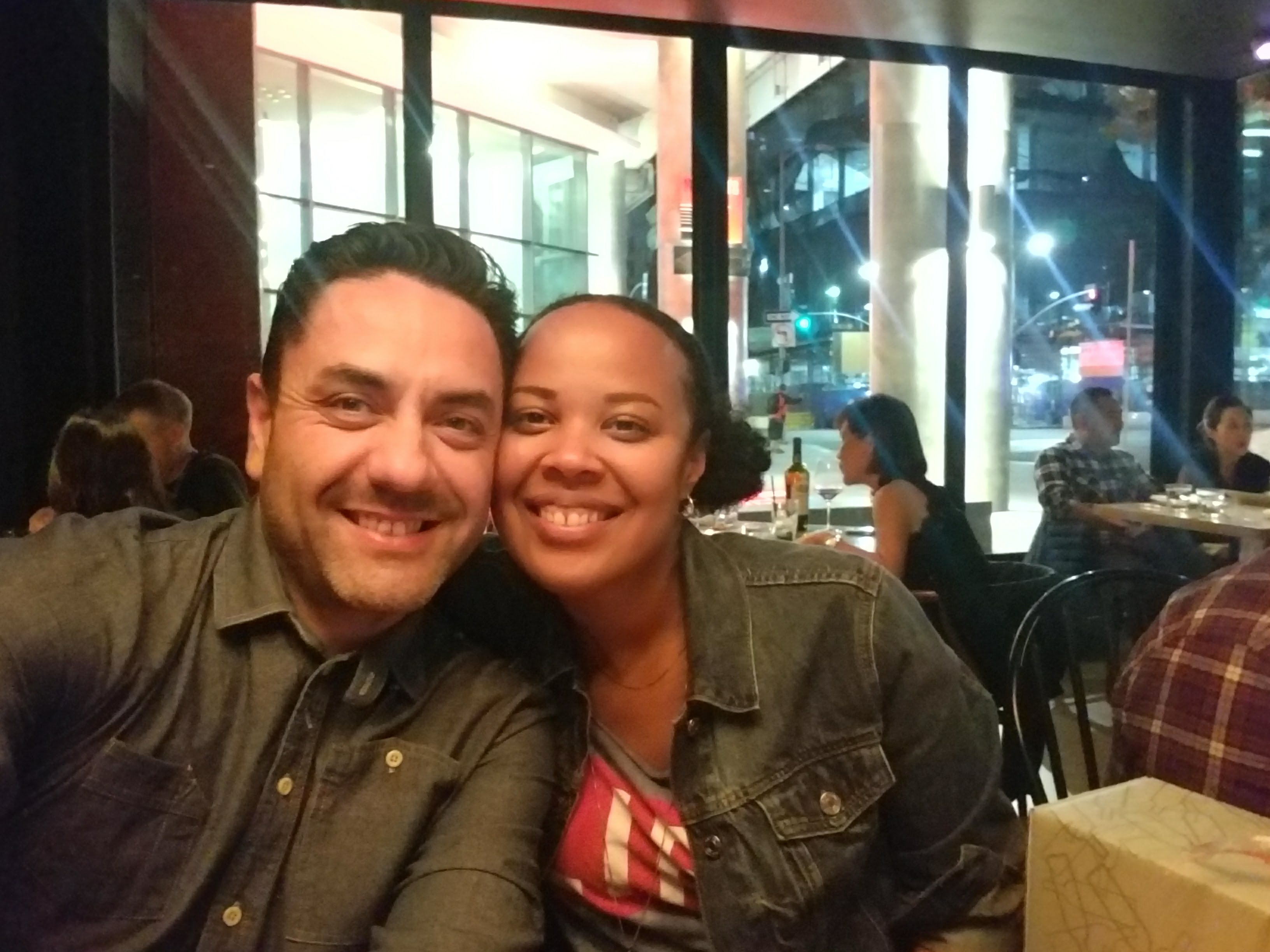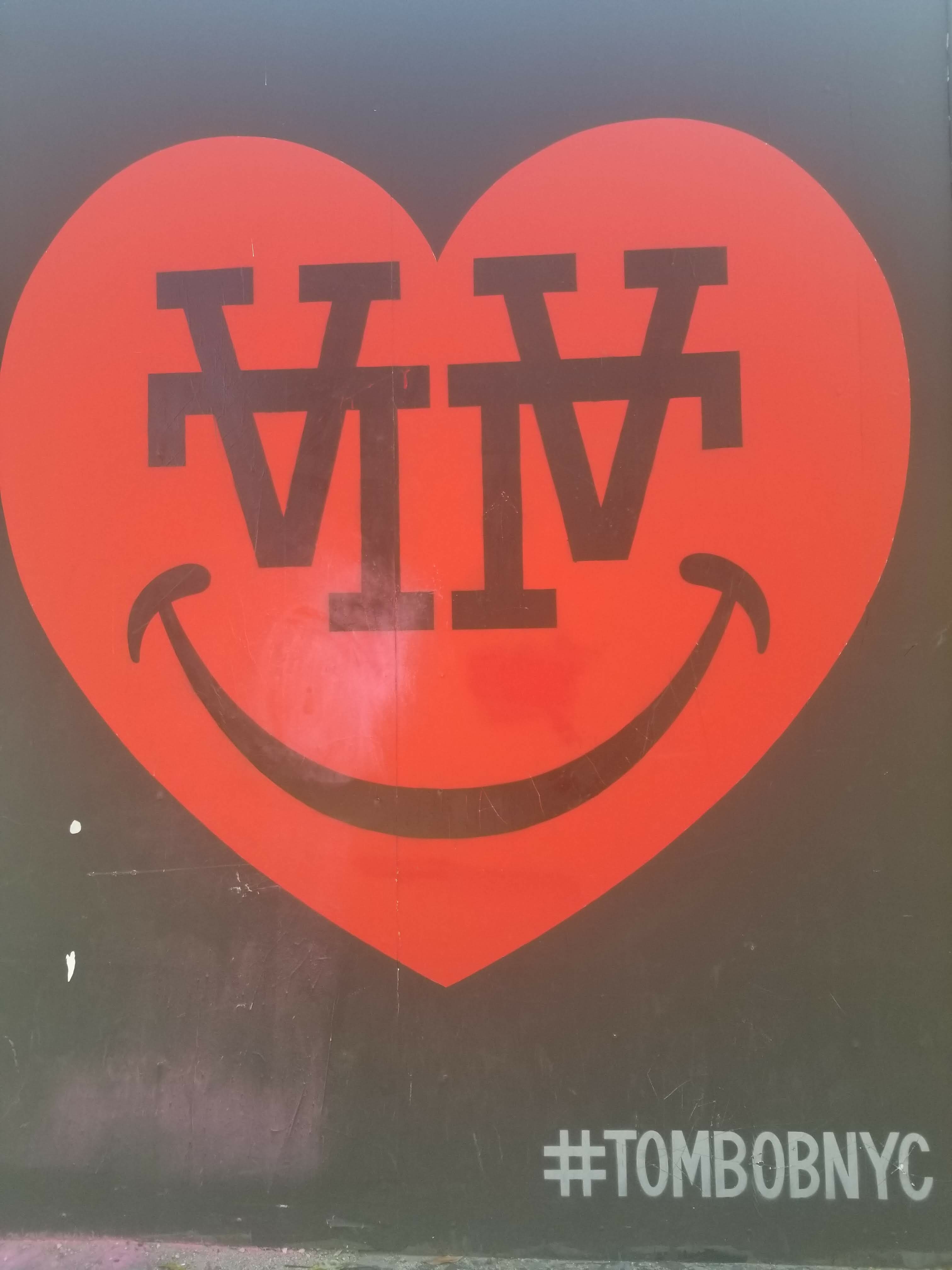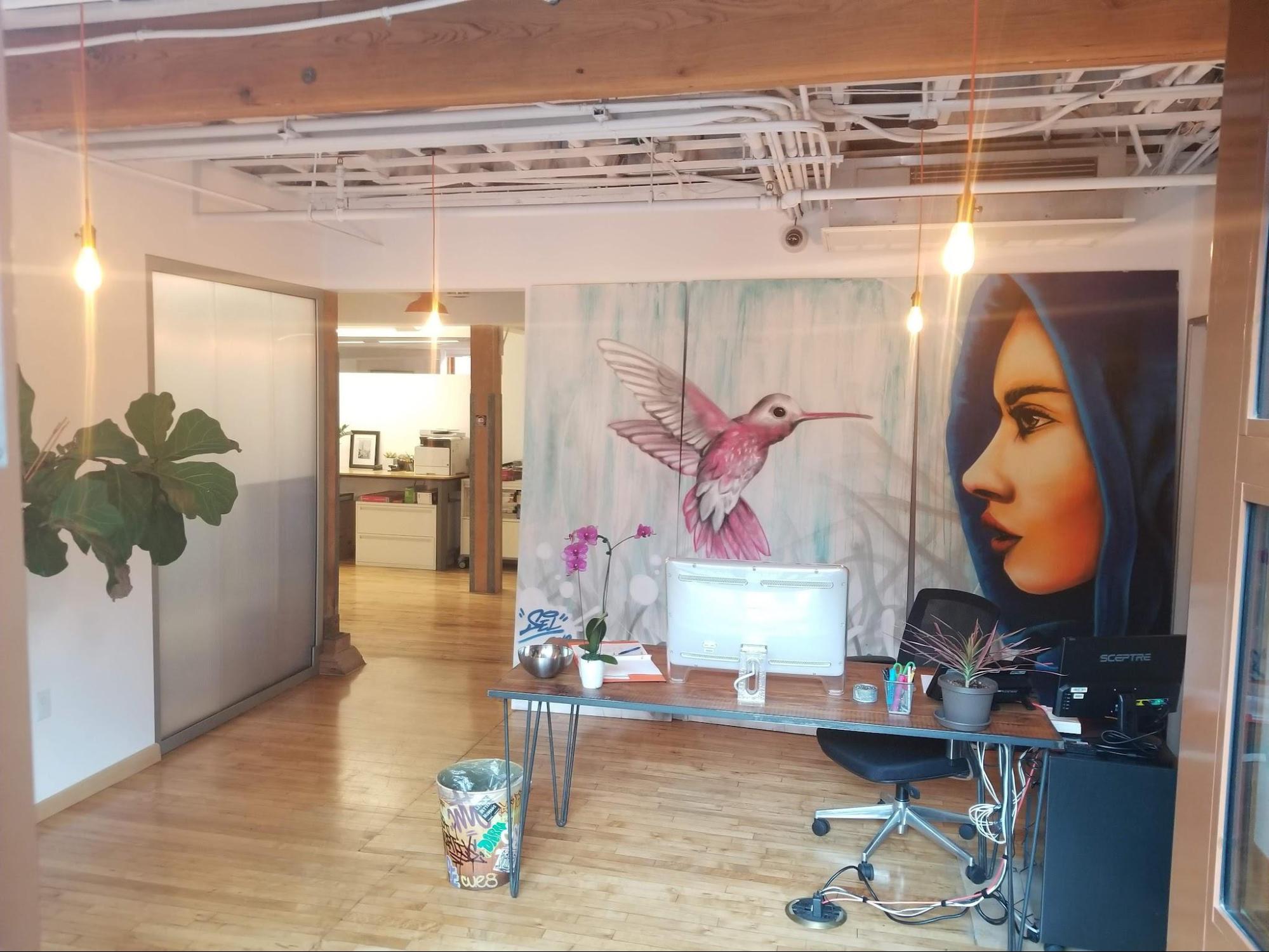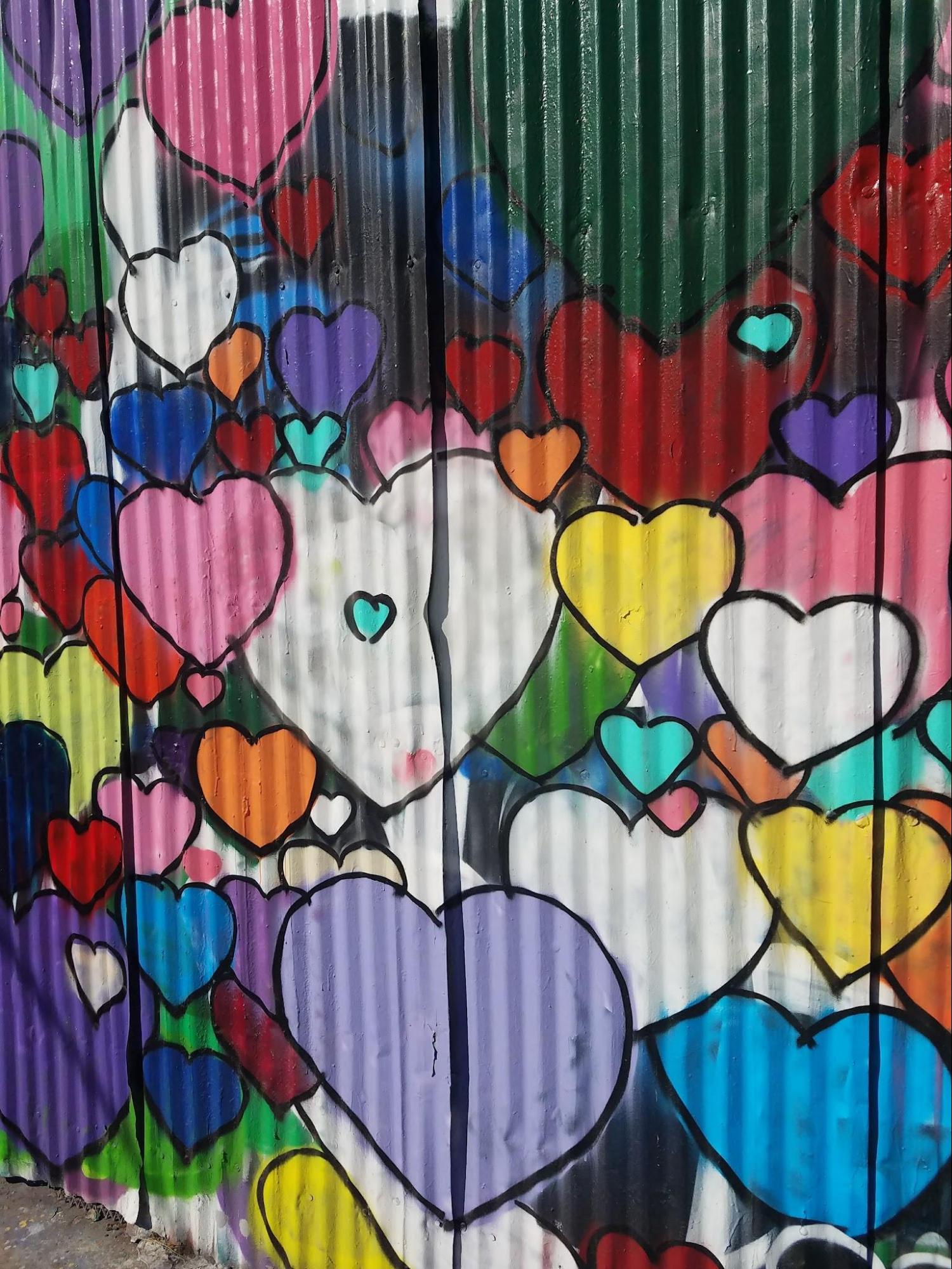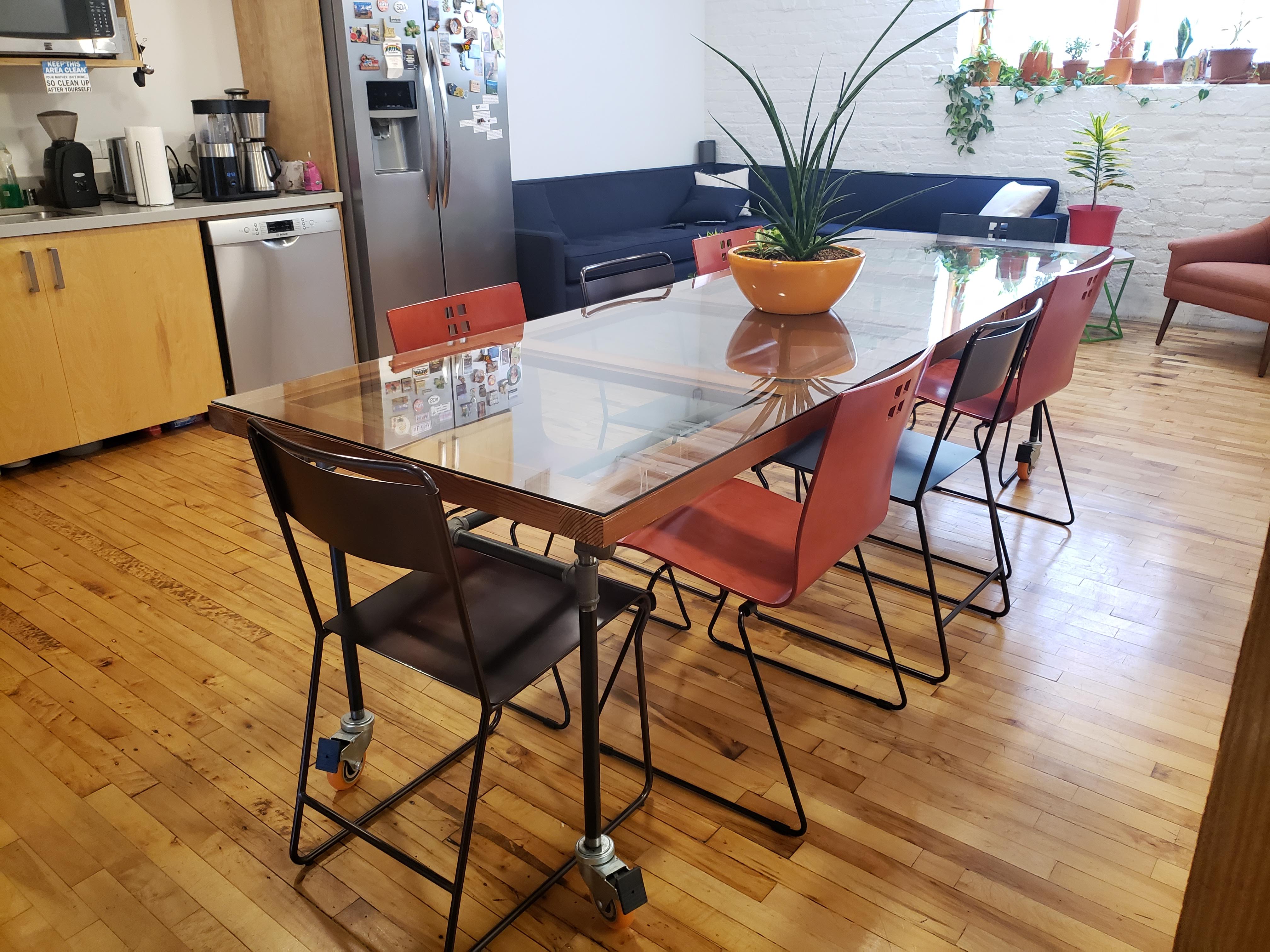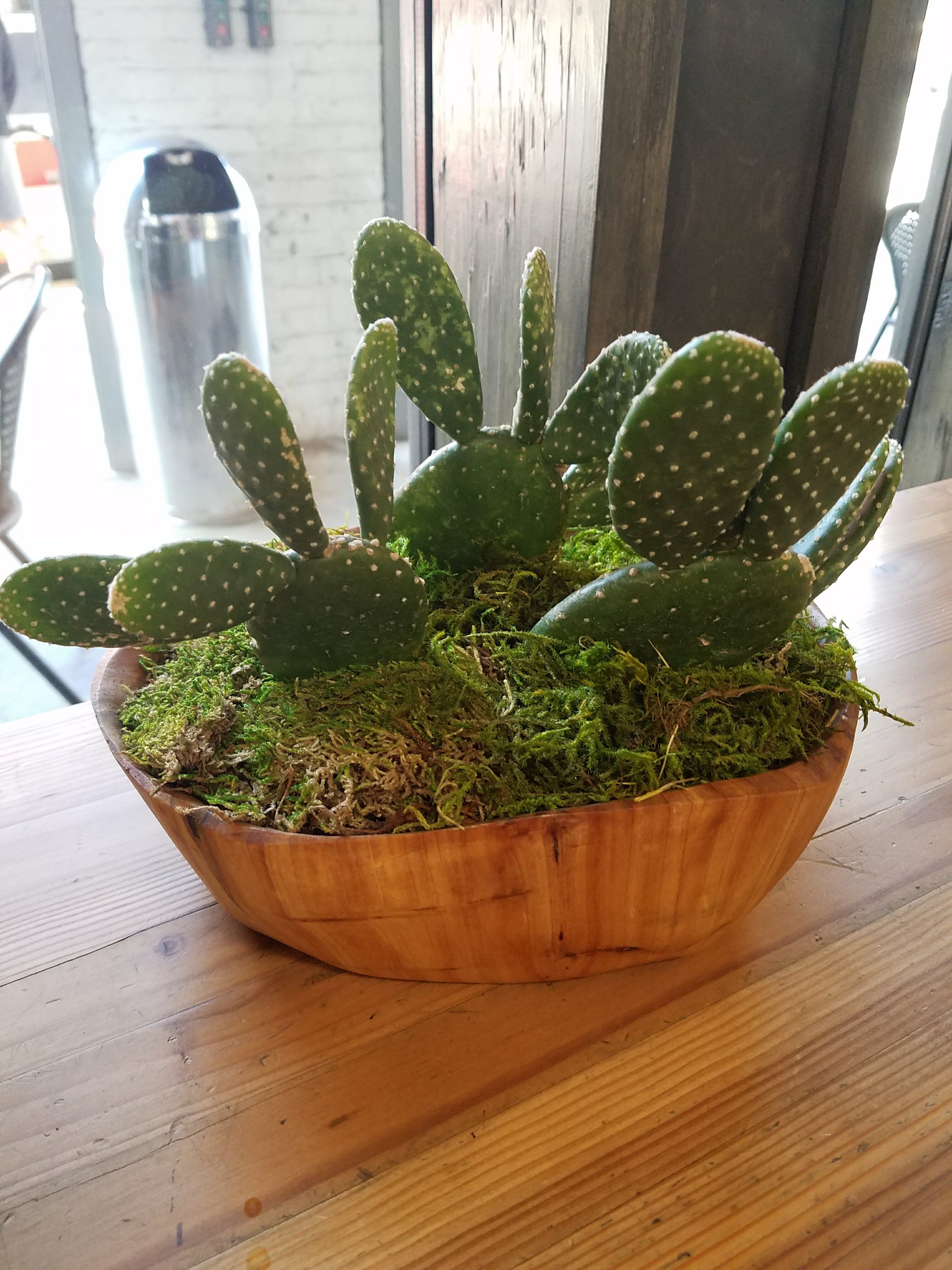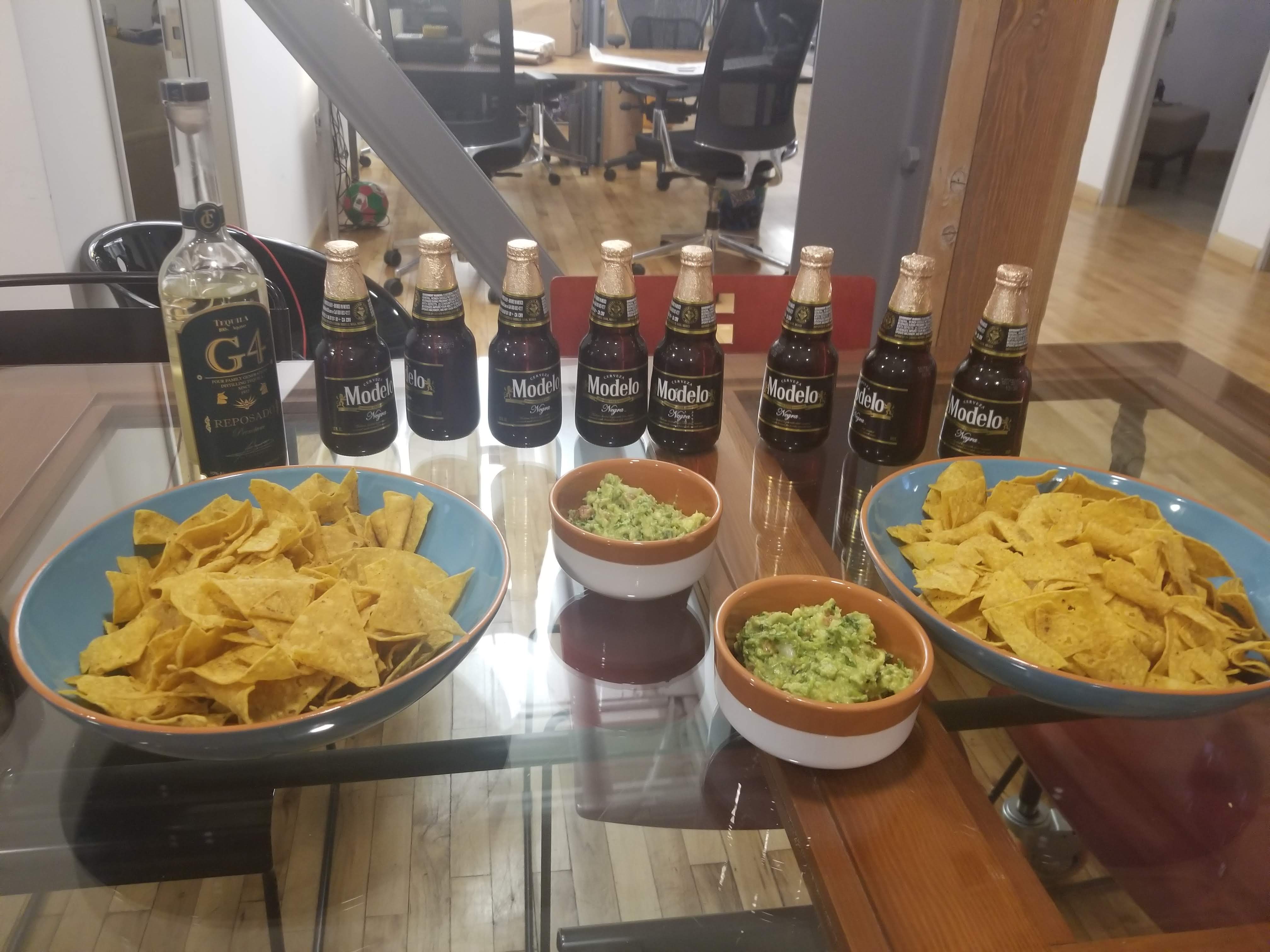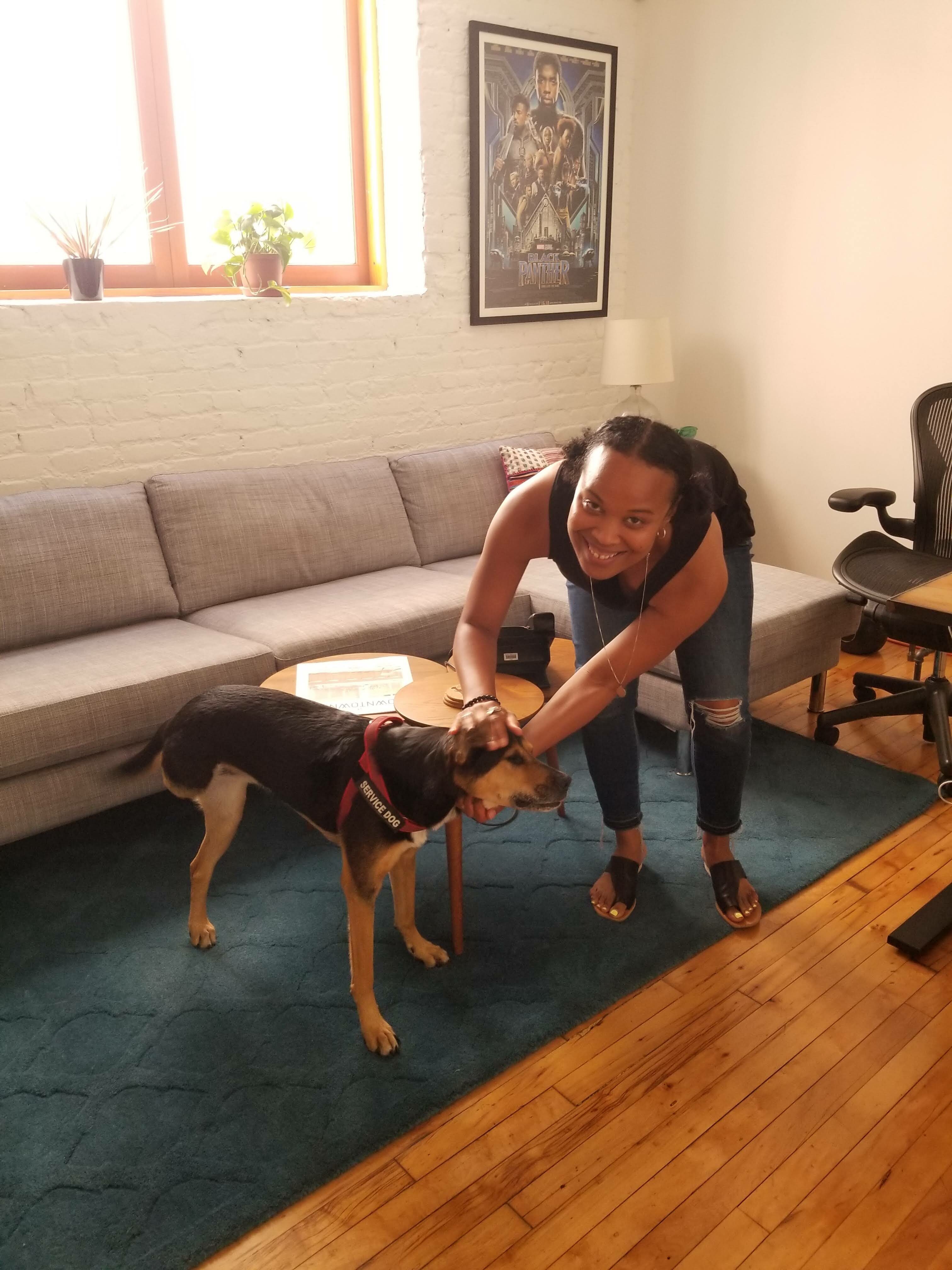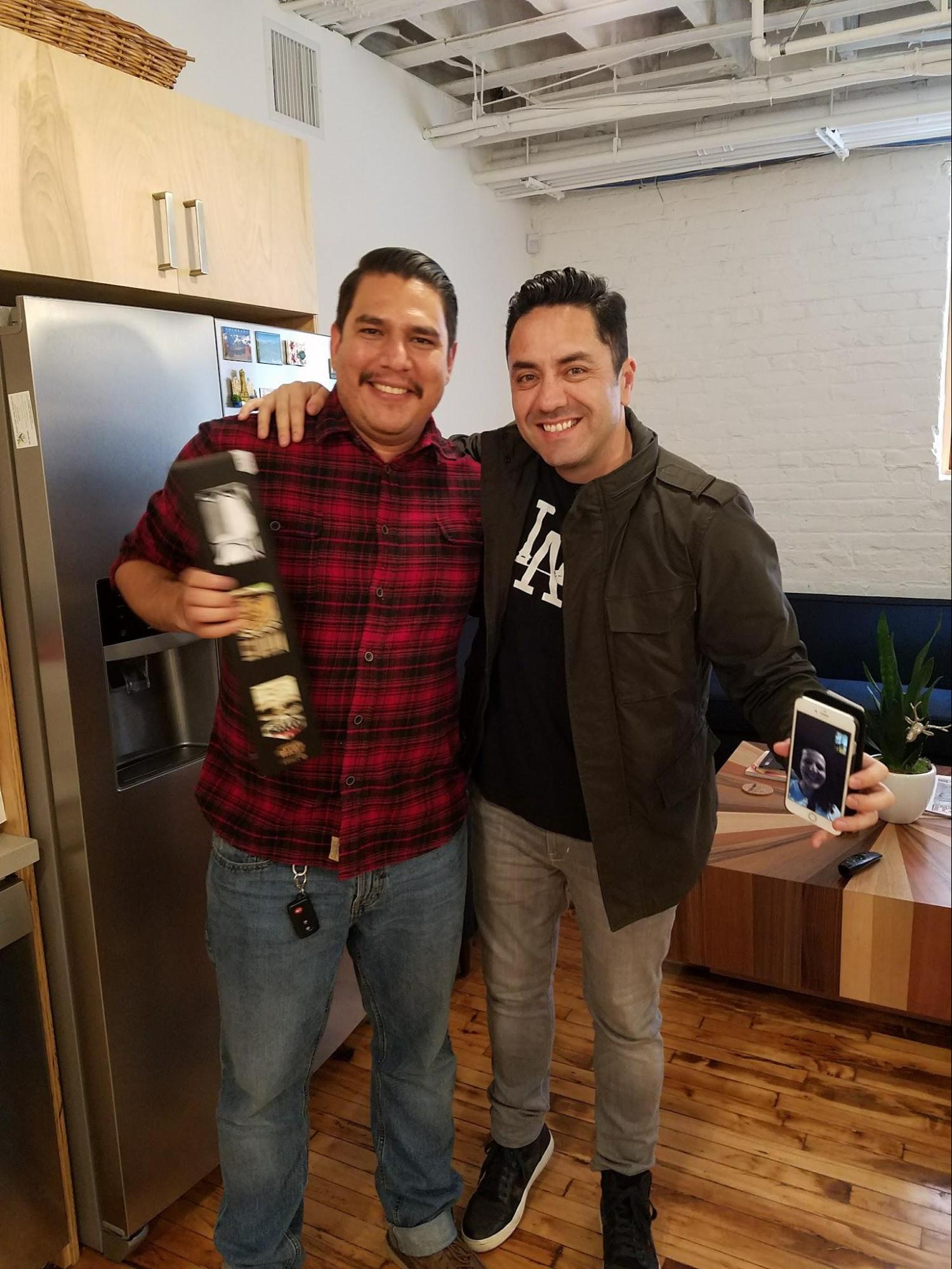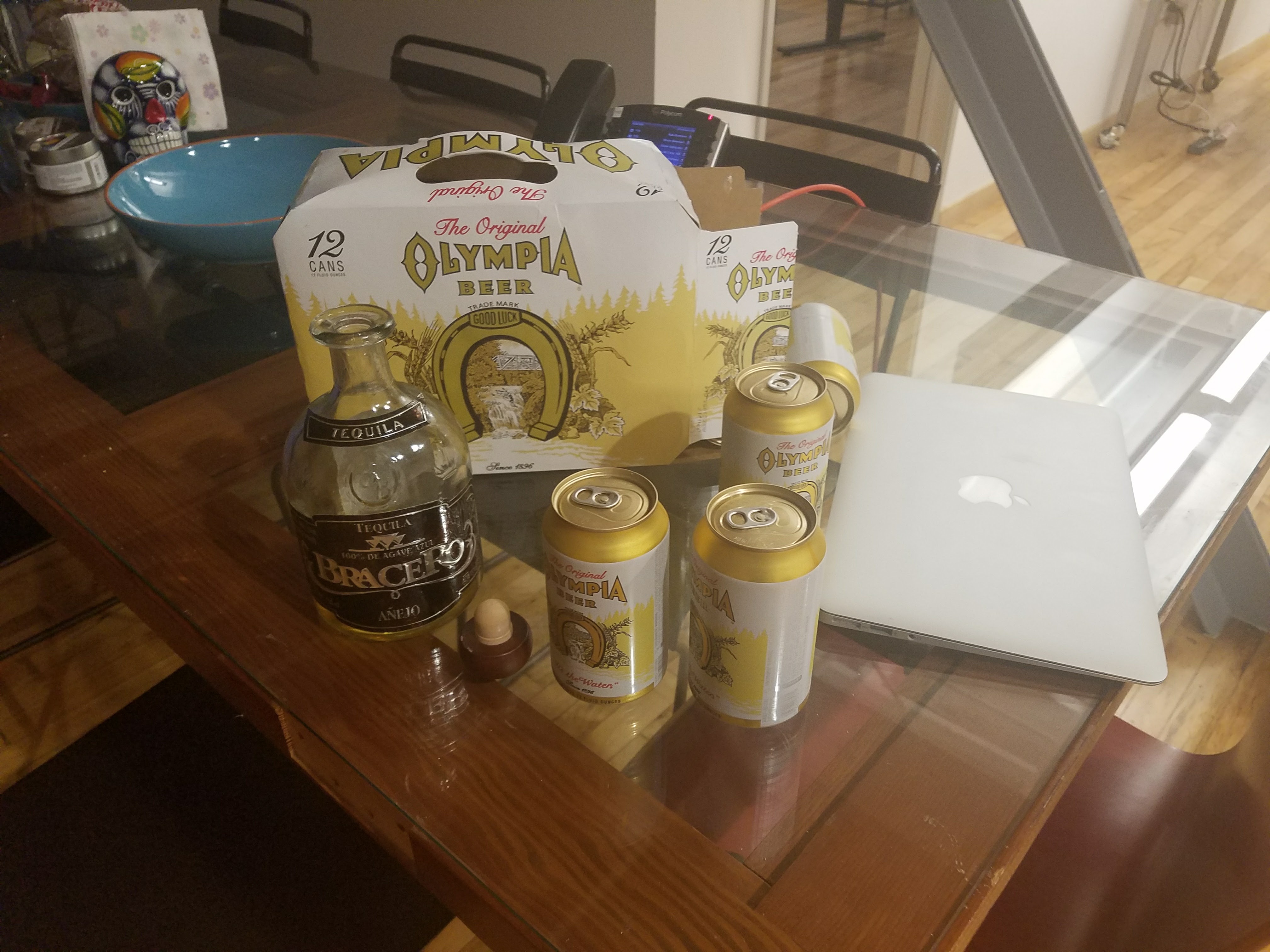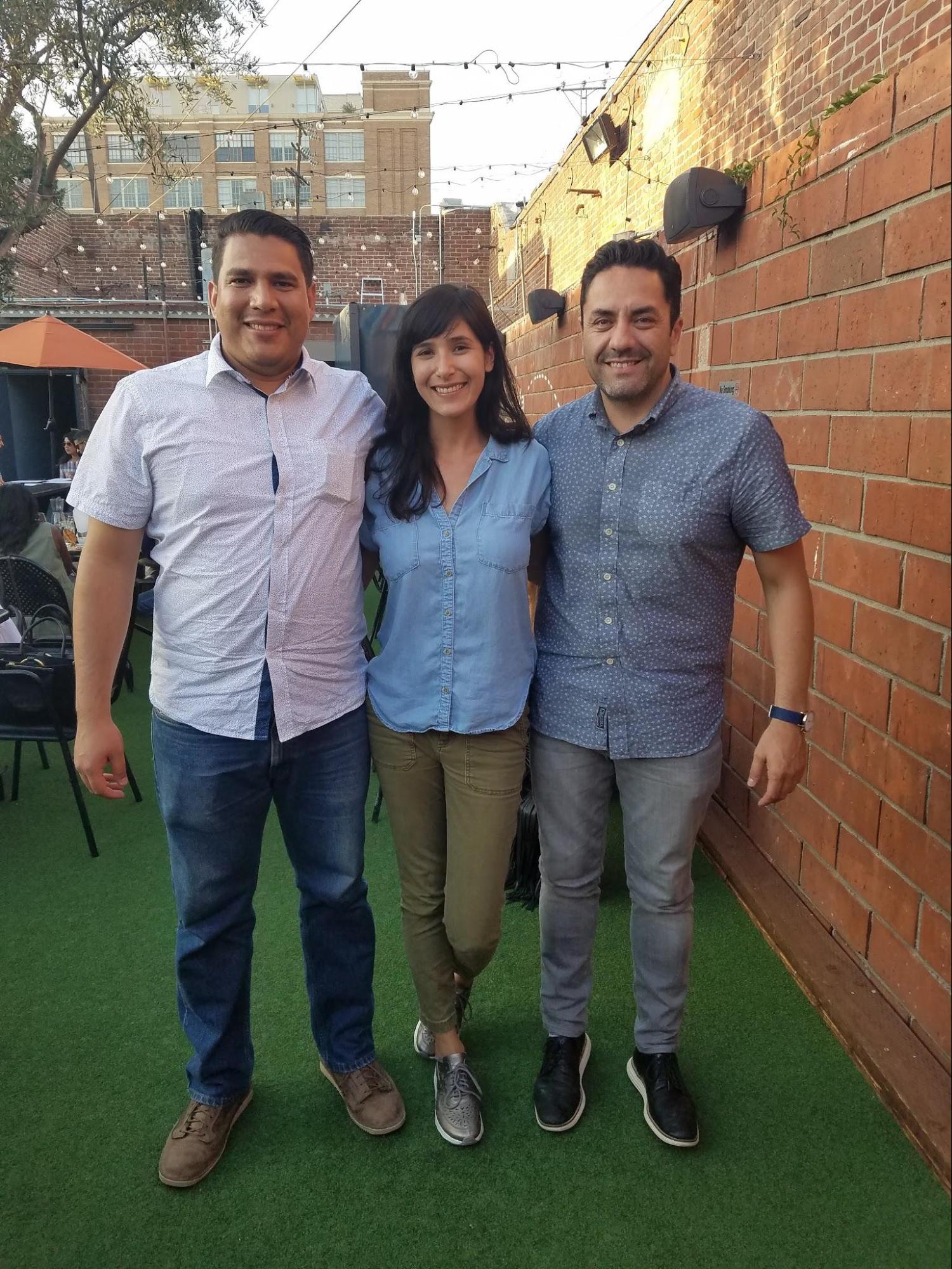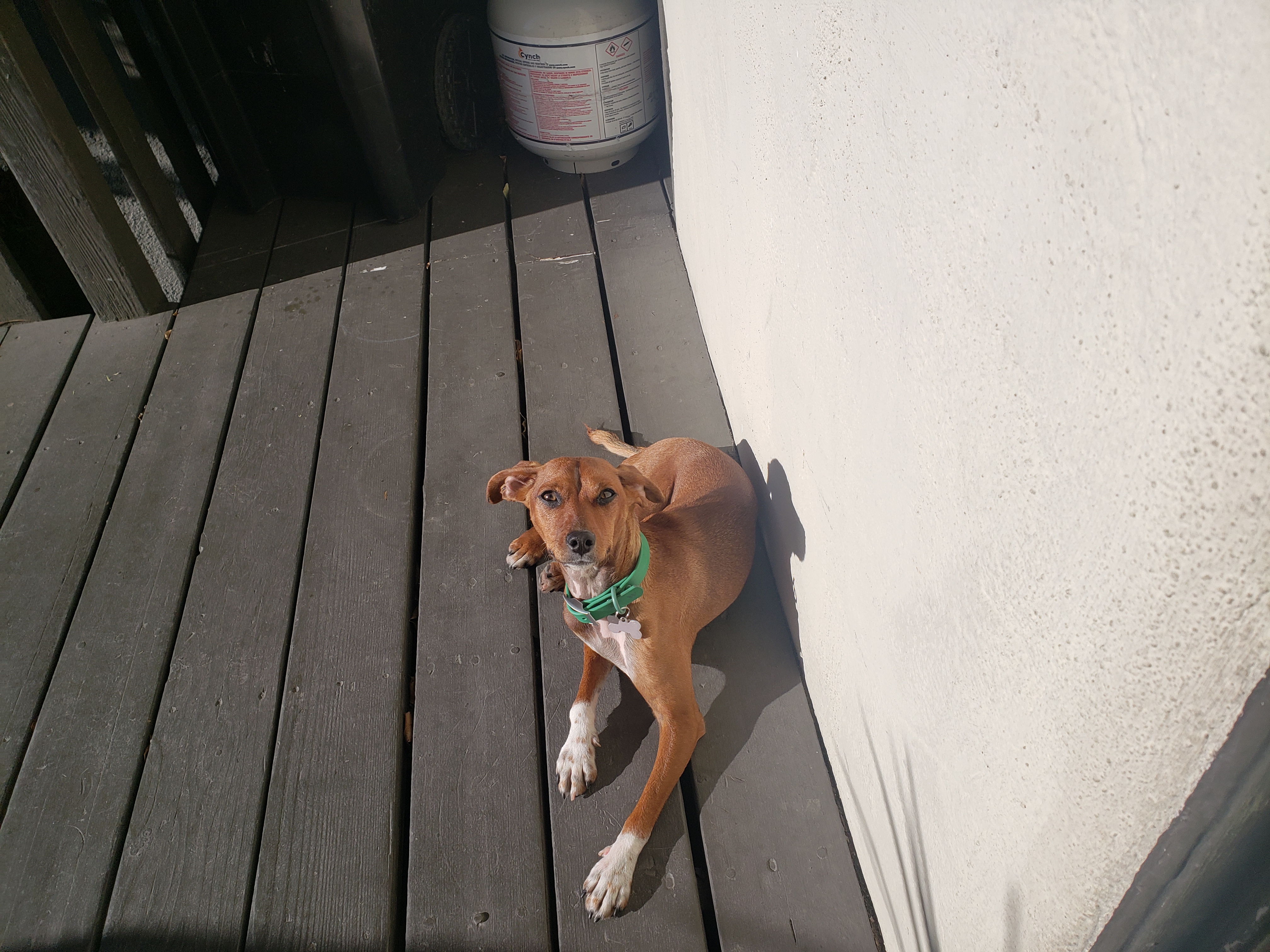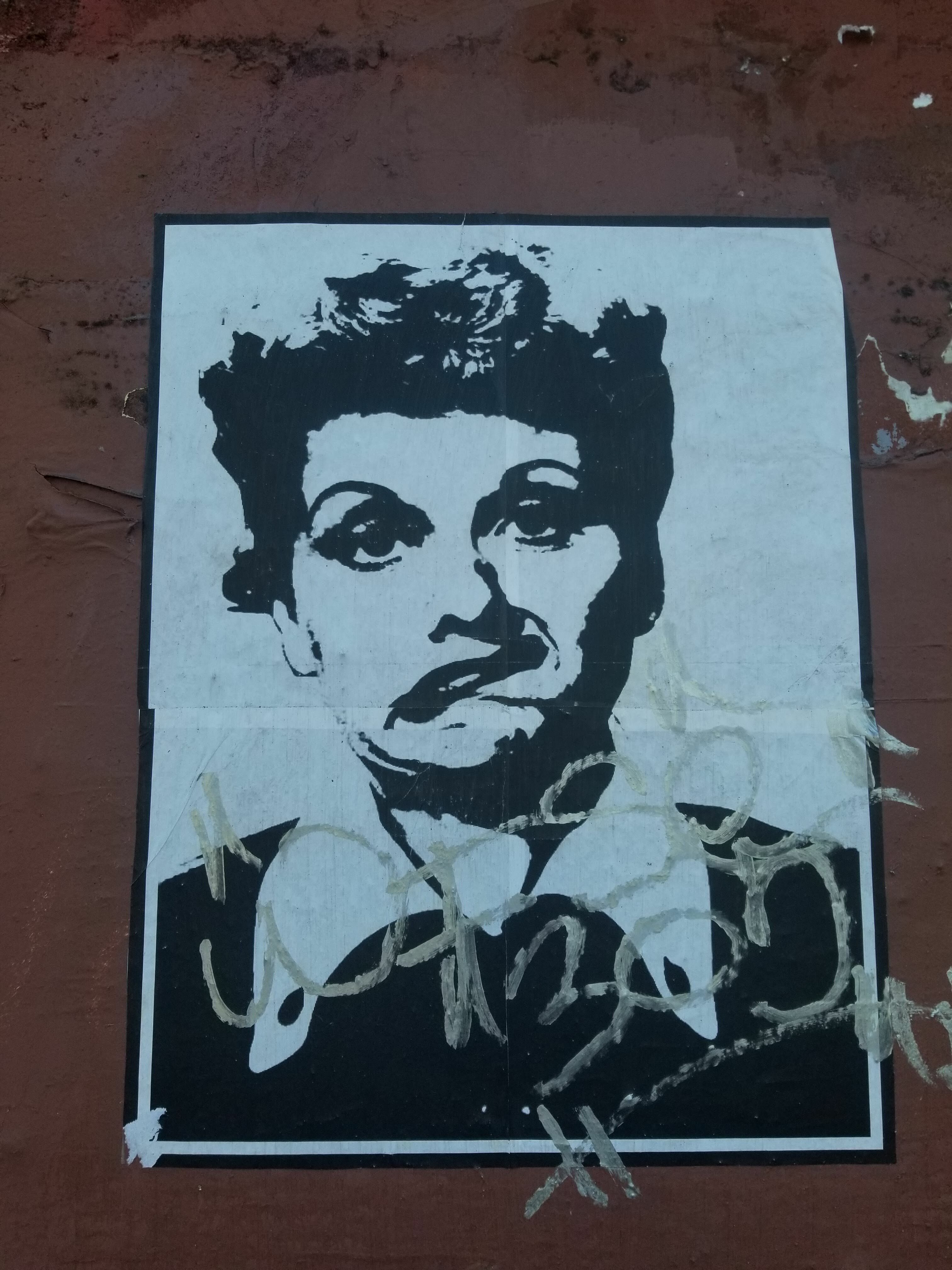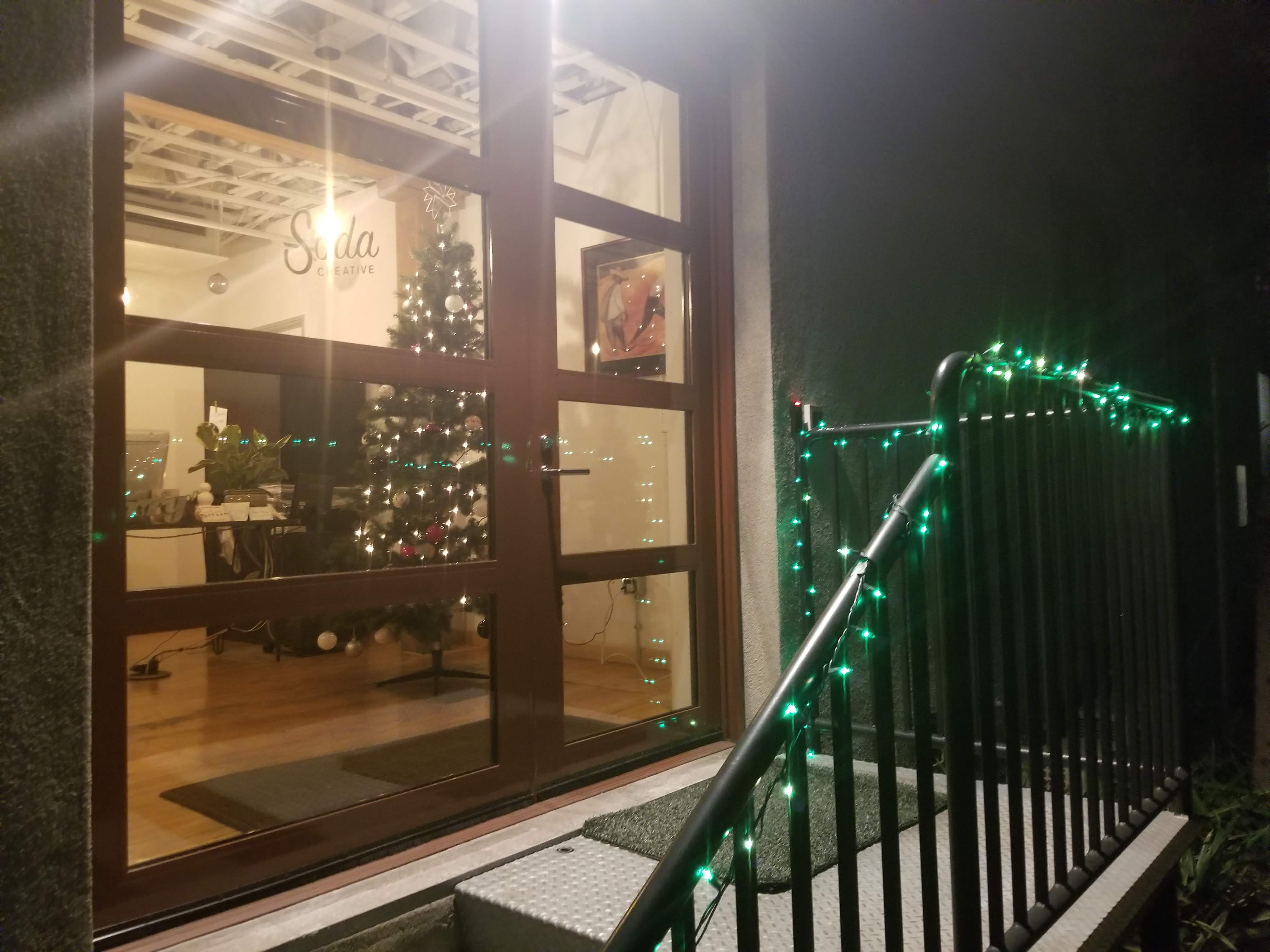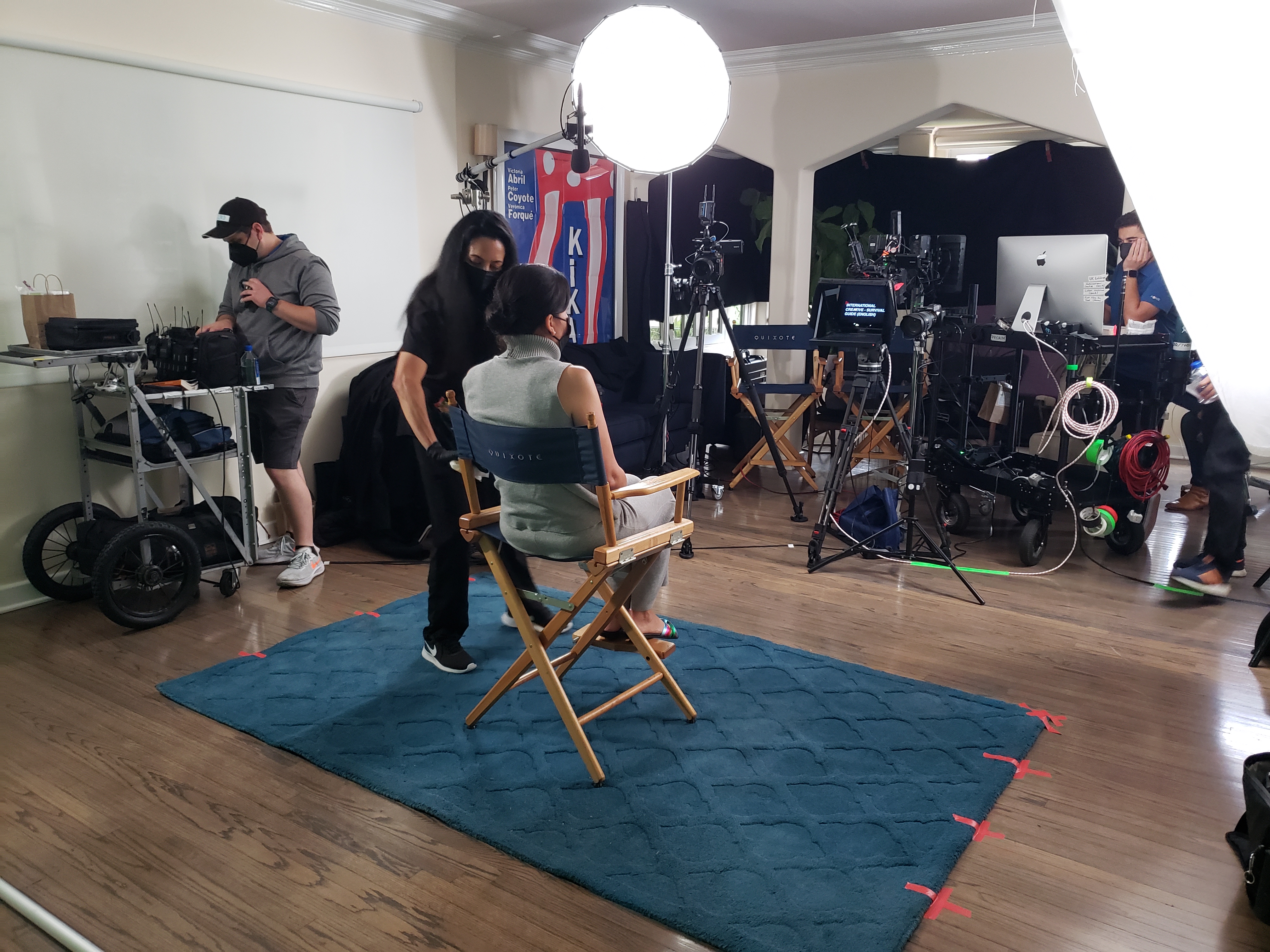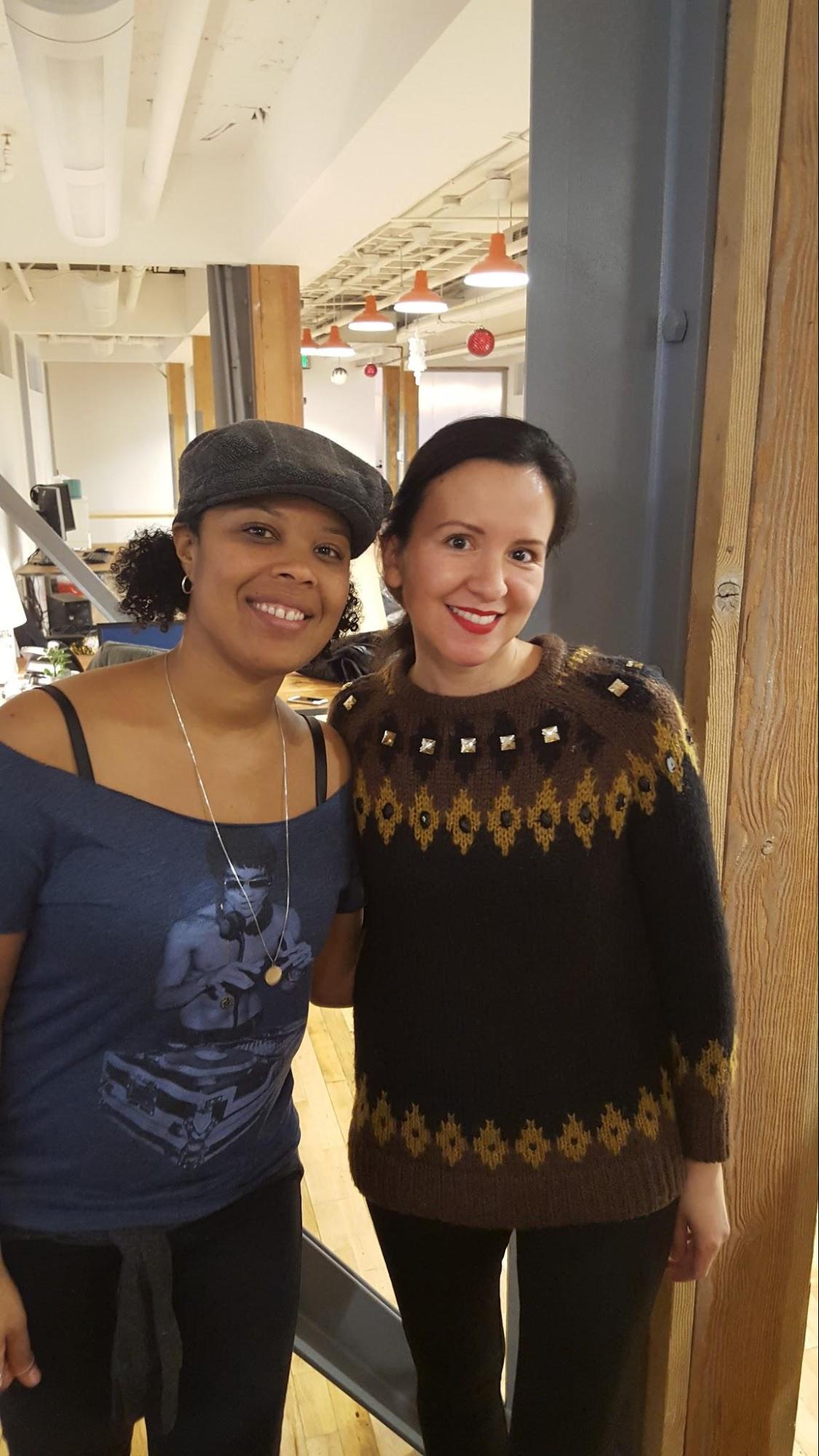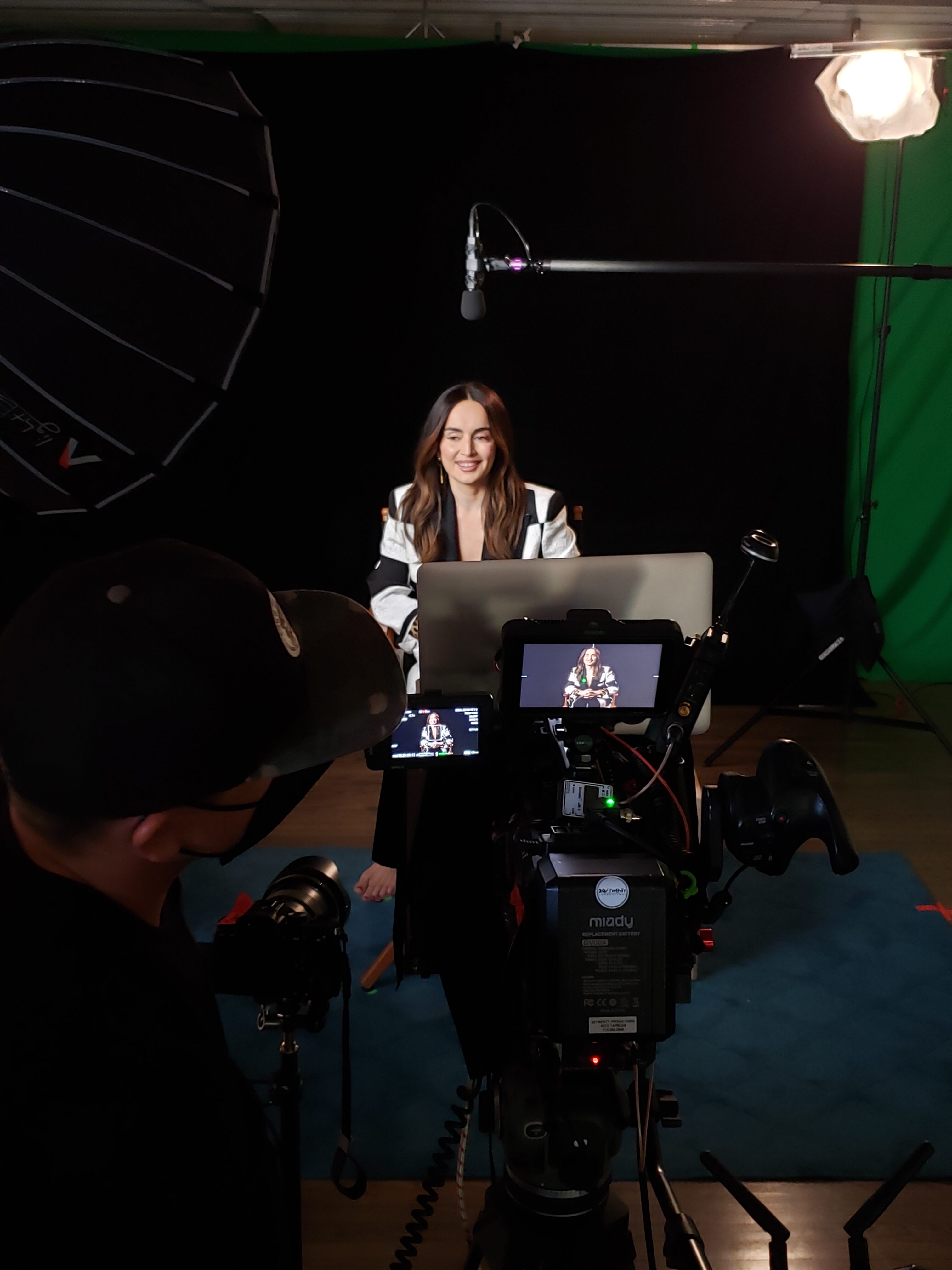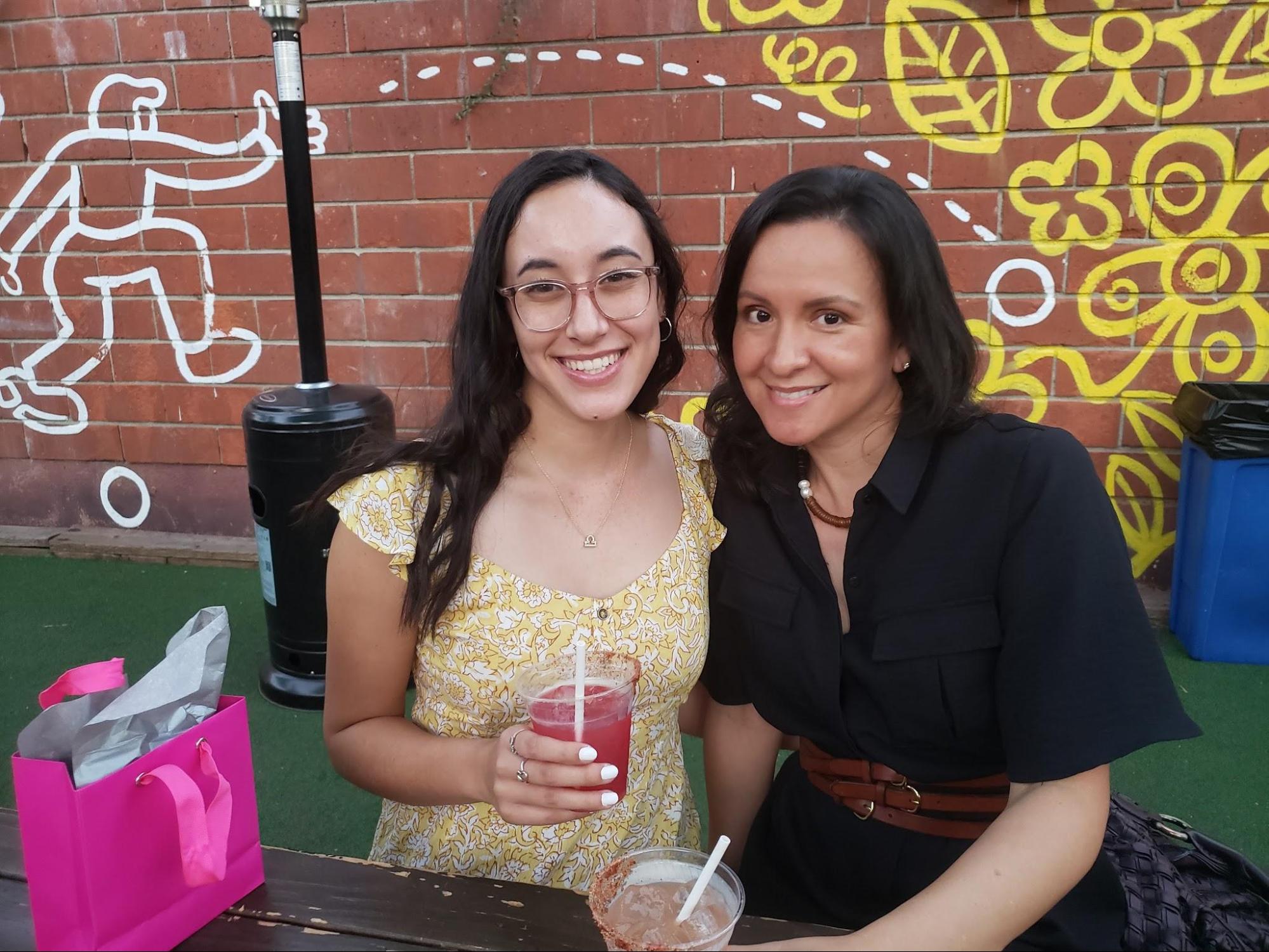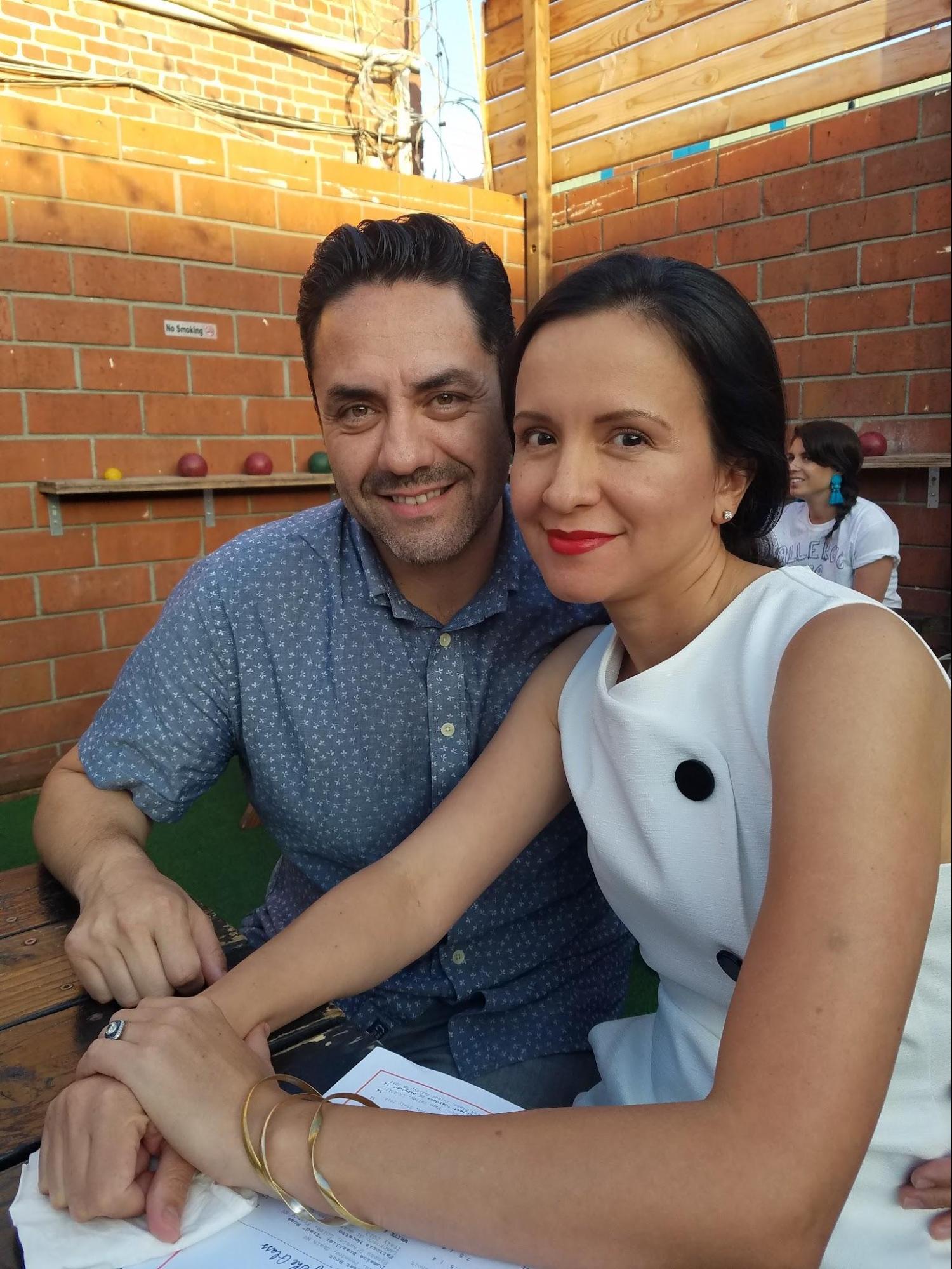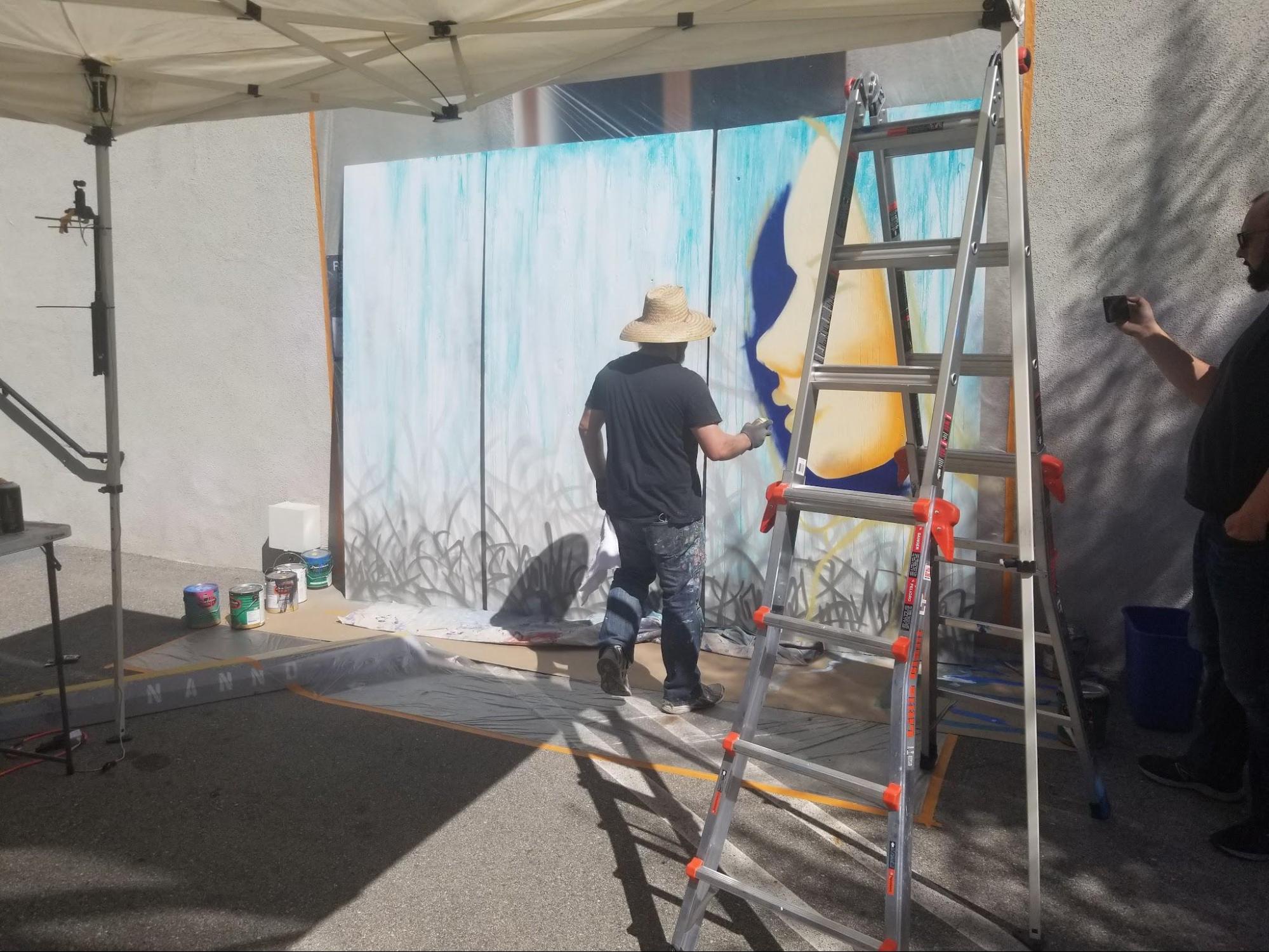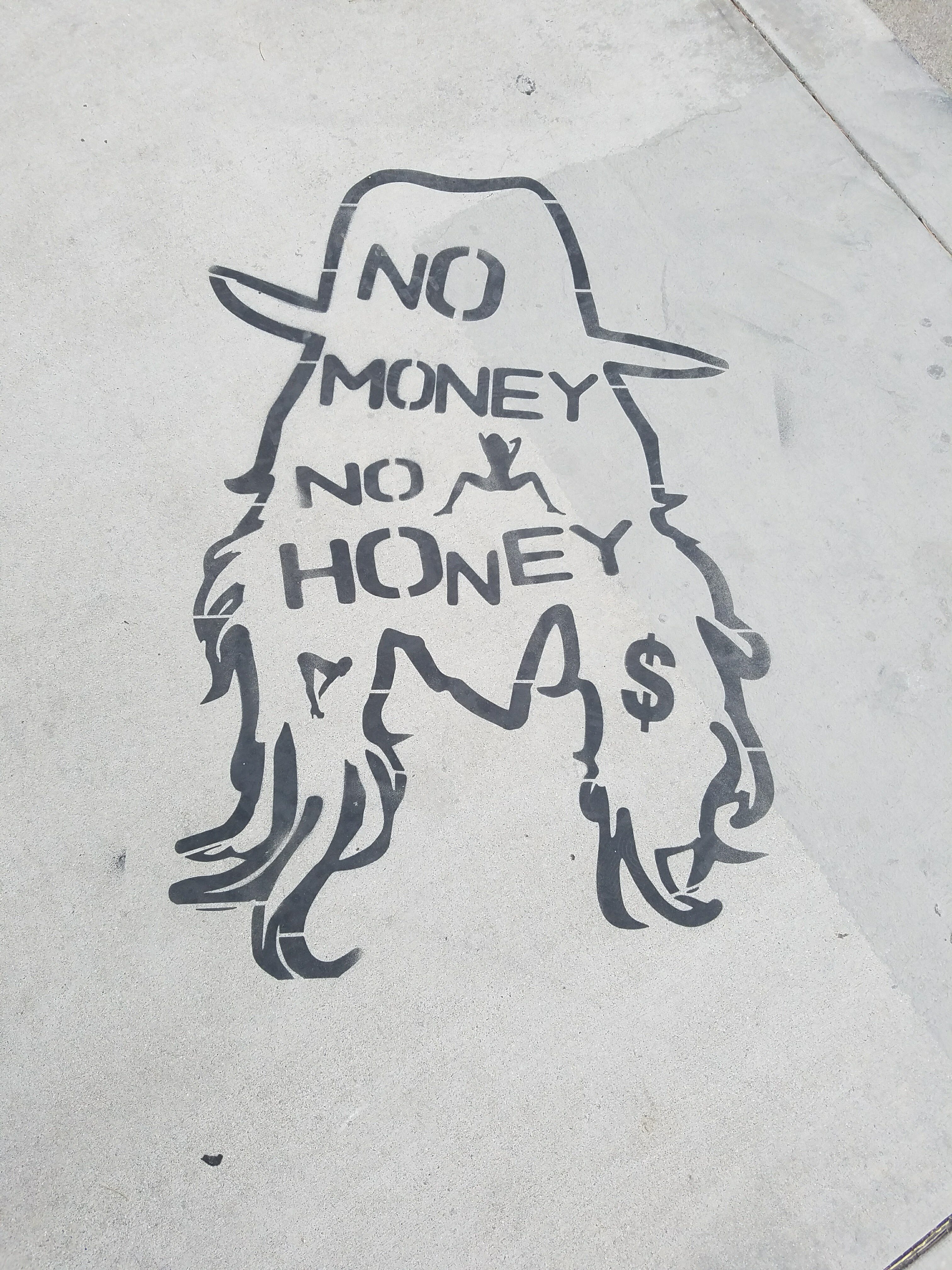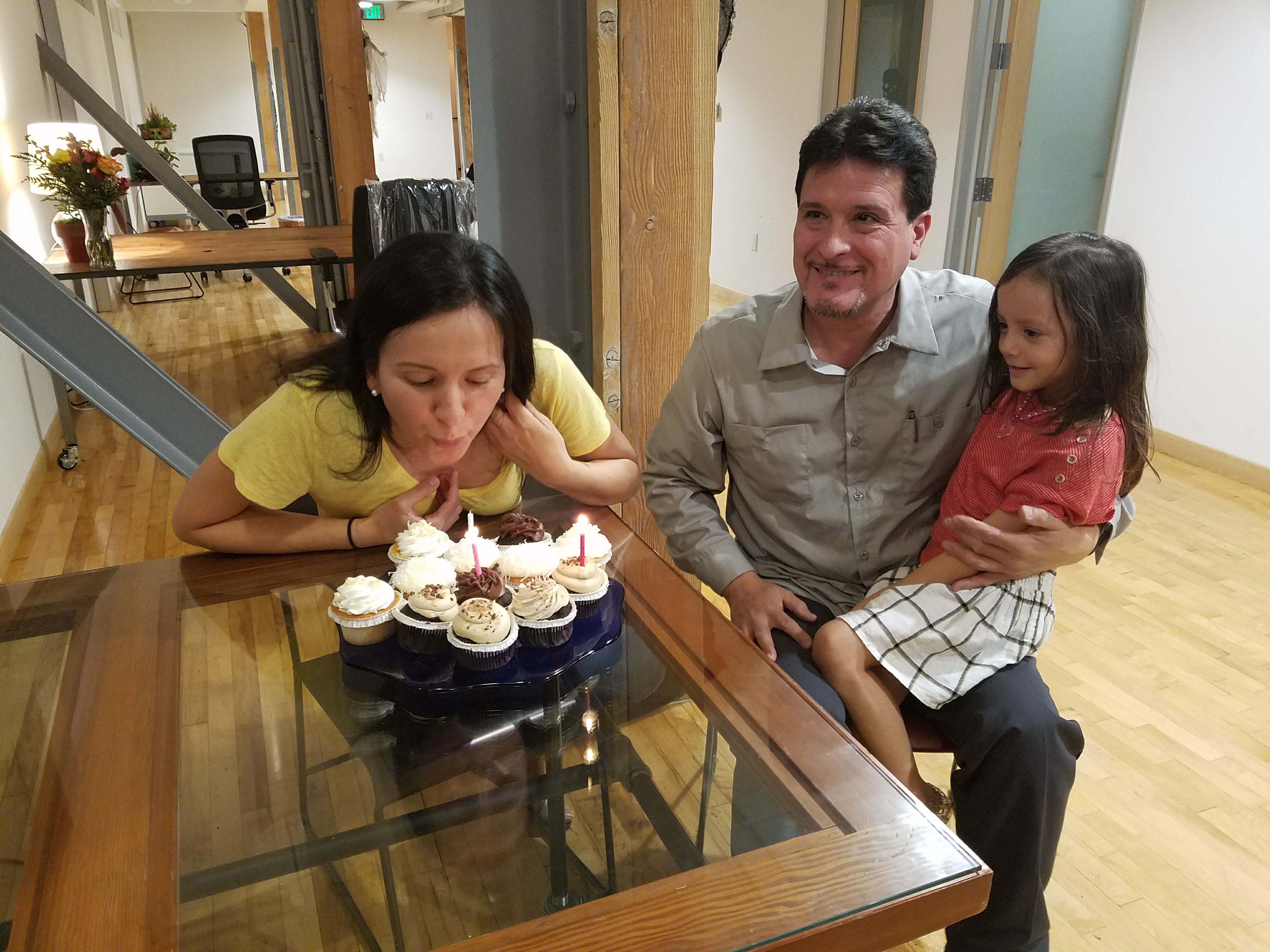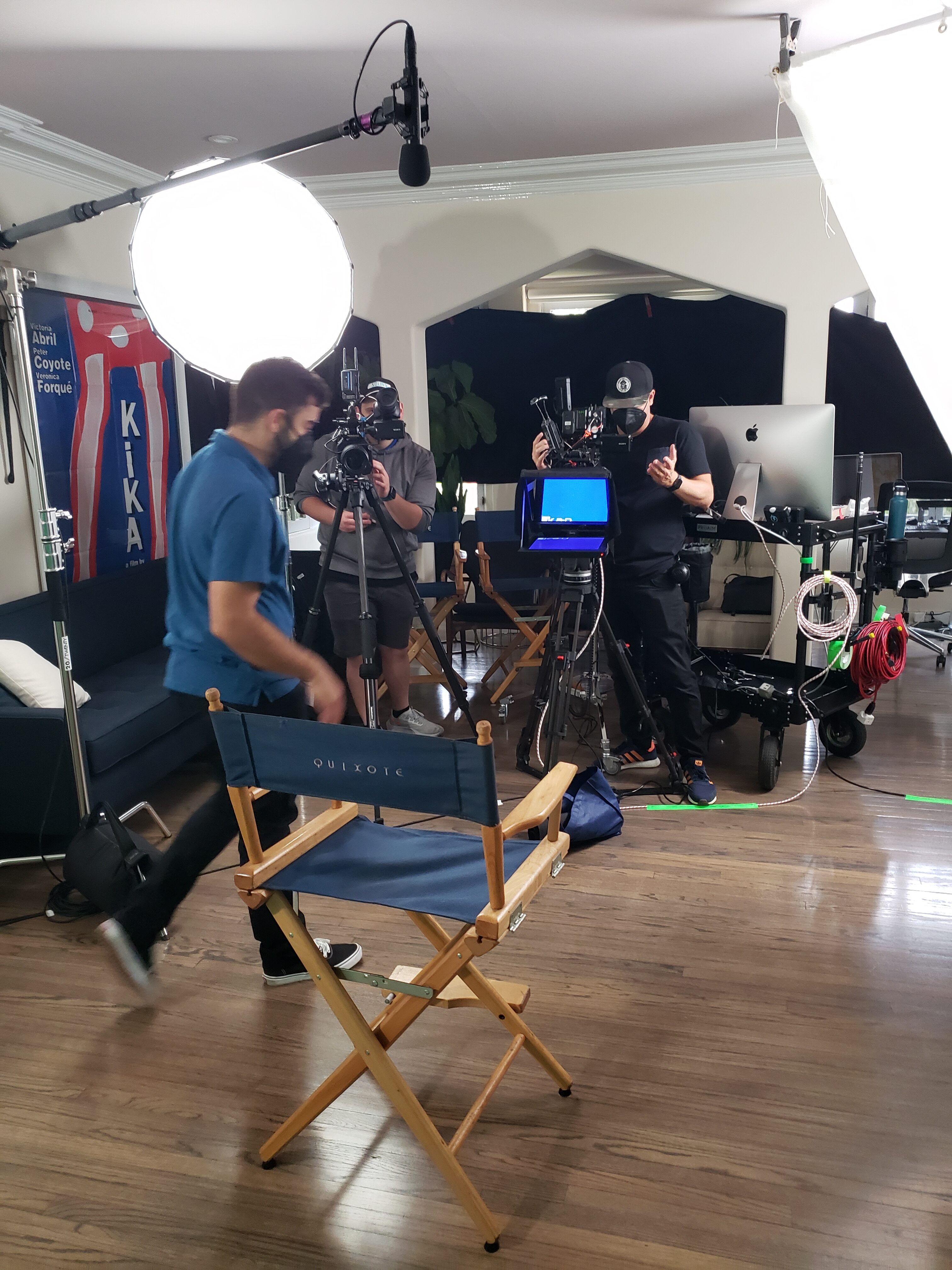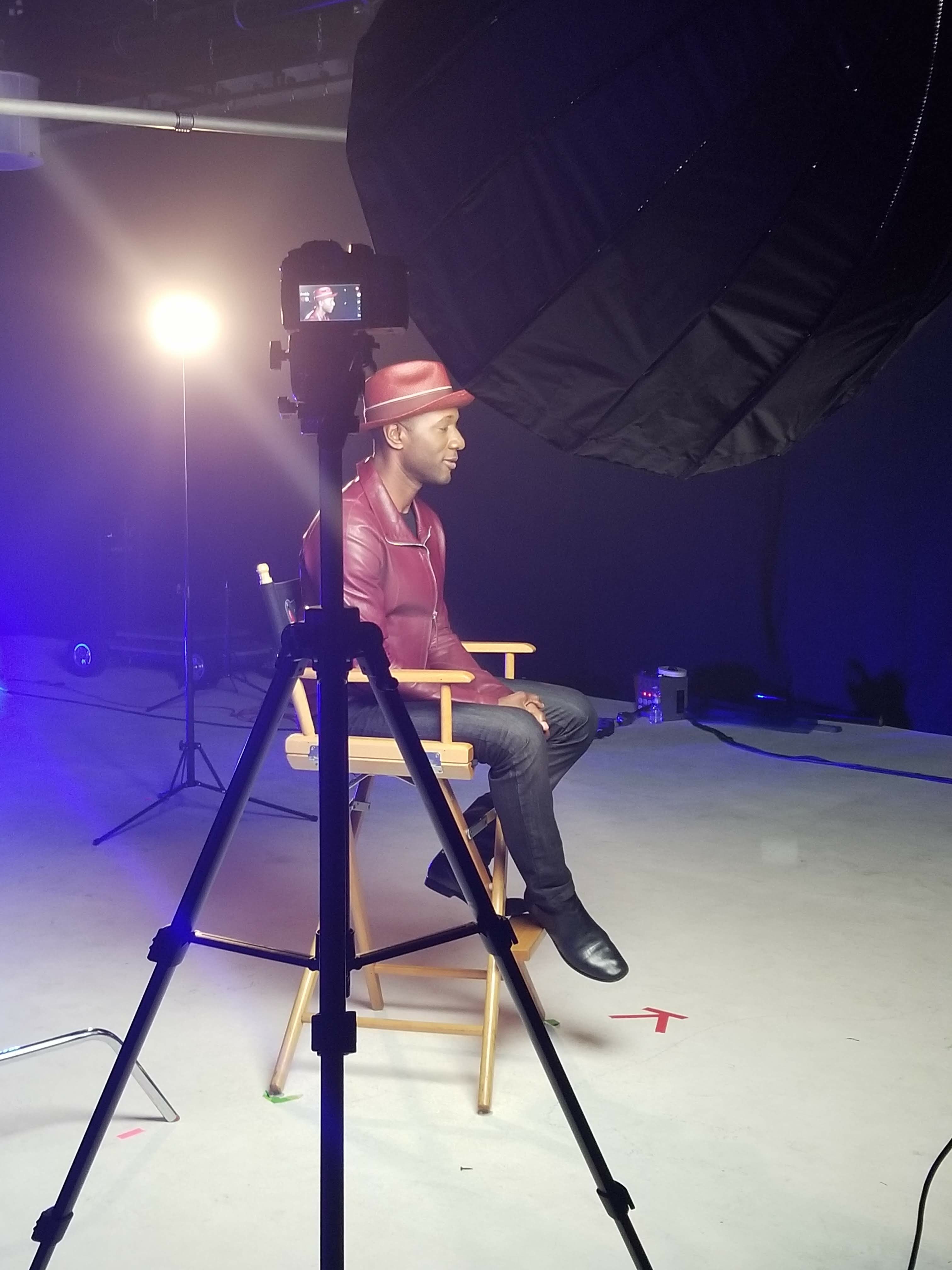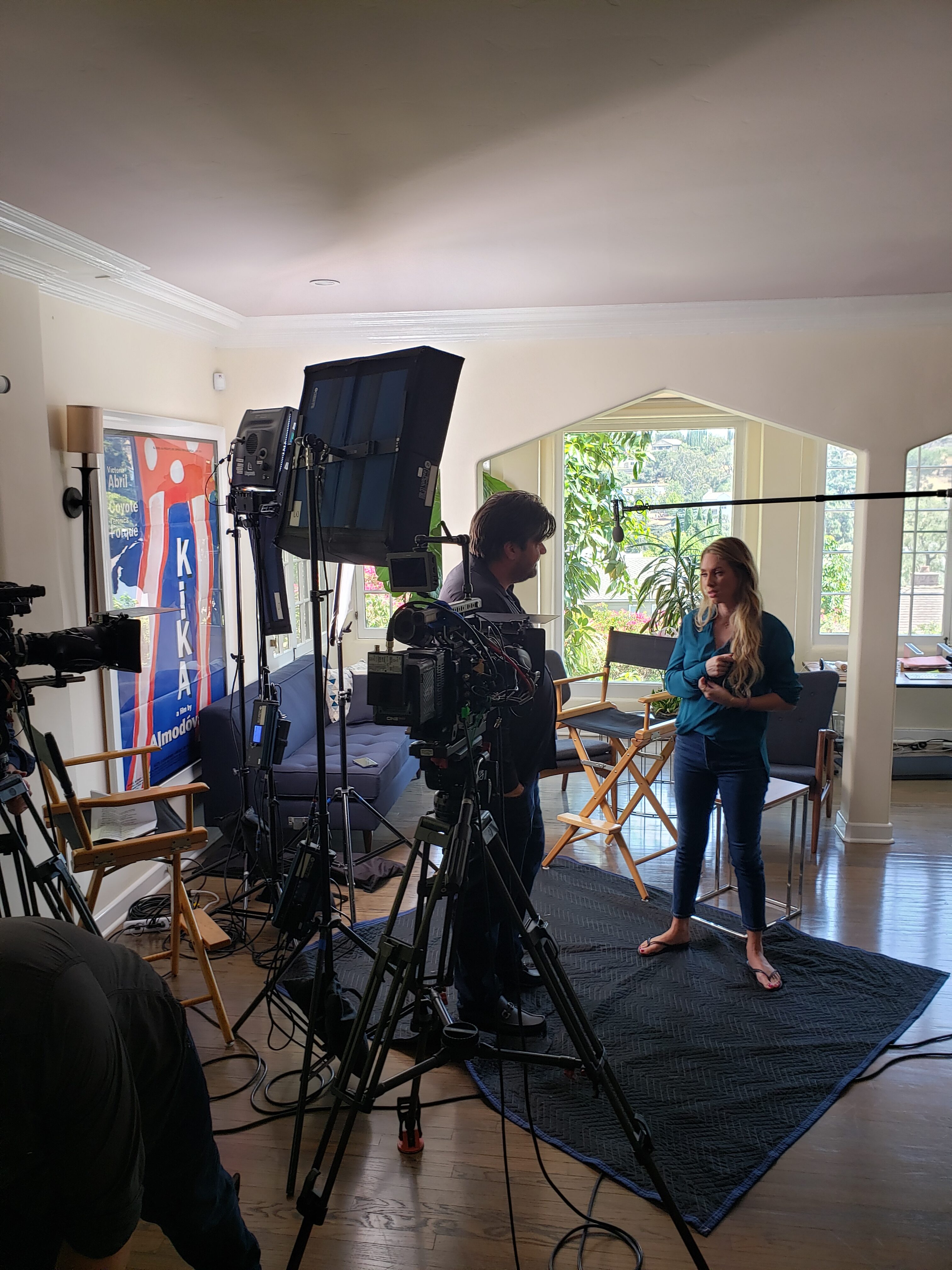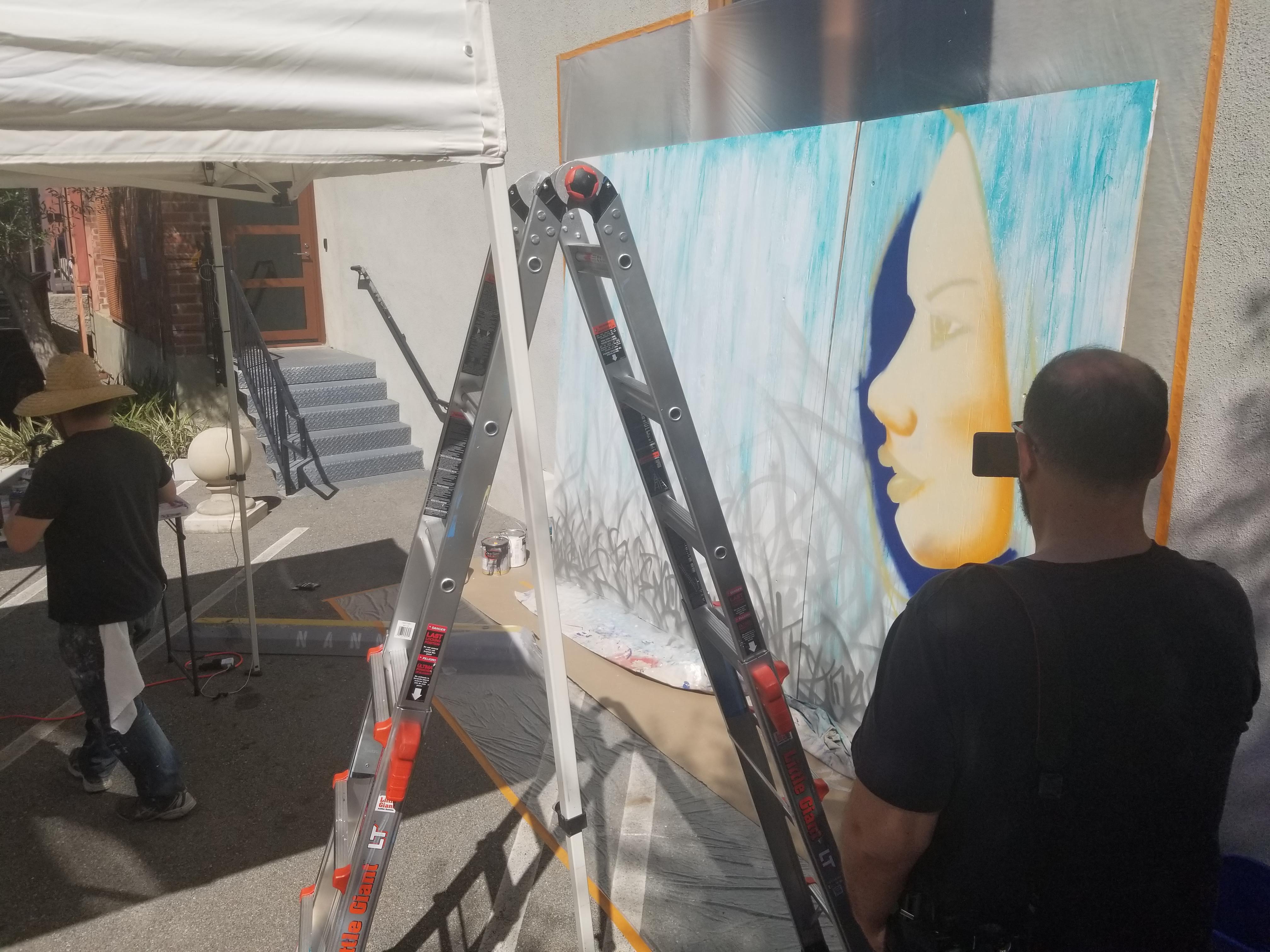 SODA is an entertainment agency committed to diversity in every way. Your creativity, your experience, and who you are as an individual is everything to us. 

Creative is born from your personal influence and perspective; our company is rooted by the belief that building a diverse team will always give our campaigns the unique creative perspective they deserve.

As audiences are becoming younger and more diverse (especially in the U.S.) it is this approach that sets our team apart.

This is Soda Creative.
Content Creation
& Live Action
Motion Design
Research
Development